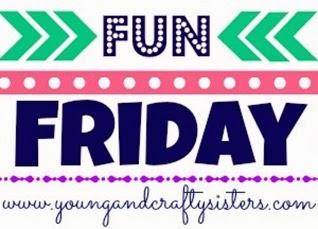 I am excited for my turn on the Fun Friday post!  I am going to show a few random things that I have really been loving recently.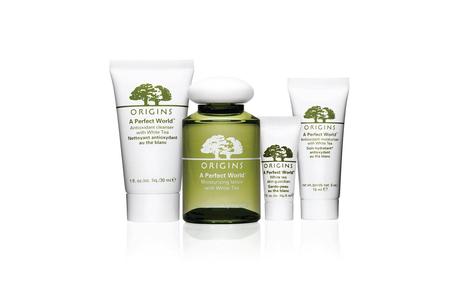 My friend Shannon introduced me to Origins, a skincare company that produces all natural, organic products without all the parabens, phthalates, paraffin, etc.  The sale associates aren't pushy but explain each product for your skin type and provide TONS of samples.  Their "A Perfect World" line is perfect for my skin type (no real problems and trying to keep it that way).  I will warn you, visiting their store will not be good for your wallet.  The products are pricey but a little goes a long way and their return policy is stellar.  I look forward to my nightly routine of wash, tone, serum, moisturize and the once or twice a week exfoliate.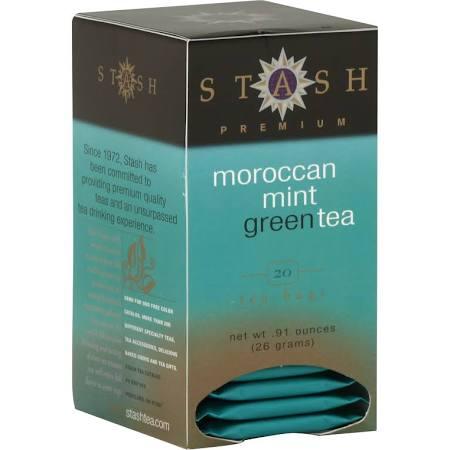 I picked up this Moroccan mint tea at Sprouts Farmers Market.  I love tea almost as much as I love wine…and that is a lot of love.  I drink a cup of tea every morning at work and most nights before bed out of my GIANT mugs.  Which leads me to my next two favorites….
Sprouts's logo is "Healthy Living for Less".  Their produce selection is always great, fresh, and affordable.  I don't normally buy any other groceries at Sprouts (bedsides the tea or an occasional bottle of wine) but their fruits and veggies are such a great price compared to our other local grocery stores.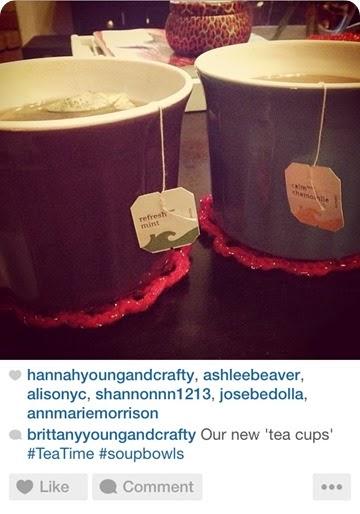 This is my last Fun Friday favorite.  Not only do Brent and I love to drink tea together, we love to drink it out of huge mugs, aka soup bowls.  He loves his chamomile with honey and I love mint or chai.  Follow me on instagram at  http://instagram.com/brittanyyoungandcrafty for more pictures, favorites, and blog news!!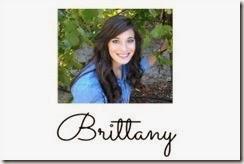 Click to continue reading....