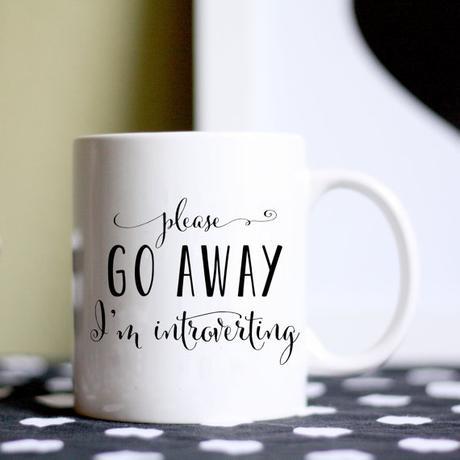 Brittany Garner of Brittany Garner Designs has three beliefs:
1)  Laughter is a cure all.
2)  Creativity is the key to life.
3)  Good Design tells a story.
 I totally agree !
All of the items in her Etsy shop are great examples of this.
Love this mug with the cute saying using my Cantoni Calligraphy Font.
This is also available on totes, notepads and other fun items in her shop.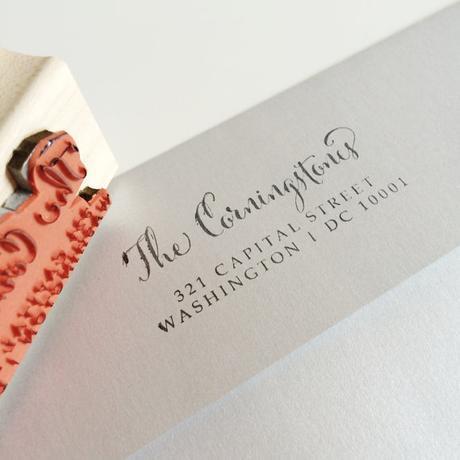 Personalized address stamps are great for holiday cards and wedding invitations.
Stamps also make a great gift that keeps on giving for a wedding or a housewarming.
While this one features my Cantoni font, Brittany offers additional styles of custom rubber stamps.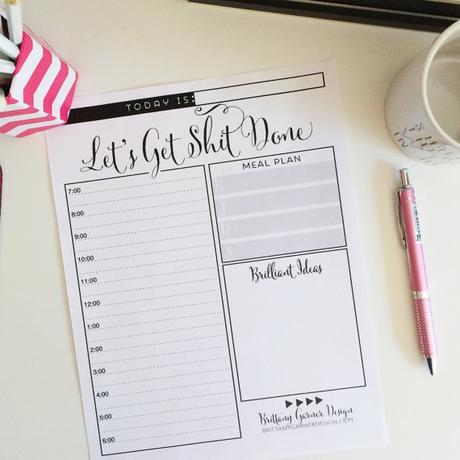 This planner sheet made me giggle a little!
You can download it for just $5 and print an 8 1/2 x 11 sheet for each day of the year.
Thanks for making me laugh!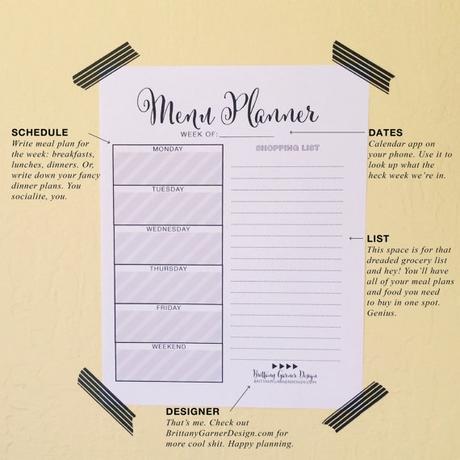 This weekly menu planner is another printable available for only $5.
It allows you to plan your meals and your shopping list each week.
If being more organized was one of  your new year's resolutions, this can help.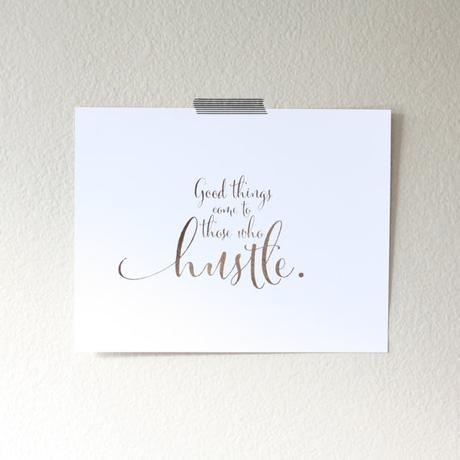 My Cantoni font looks beautiful on this gold foil print.
Each print is hand printed on super smooth cougar card stock using a digital laser foil transfer.
Each print is 8 1/2 x 11 inches and is also available in silver foil.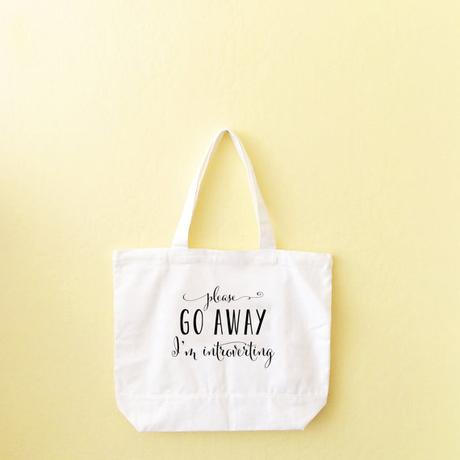 Here Brittany puts the cute saying on a 100% natural cotton canvas tote.
This Eco-friendly tote which measures 19 x 15 x 6 inches
is perfect for the grocery store or the pool!
Thank you again Brittany Garner Designs for
creating so many cute and sassy gifts using my Cantoni font.
Delight in your day!
Debi
The Cantoni Total Design font includes
all the bold versions, ornaments, flourishes and DIY wedding package, all at 62% savings.
Check out my newest shop at www.debisementelli.com.
Or click on the graphics below to go directly to that font.
Cantoni was selected as one of MyFonts Most Popular Fonts of 2013!
 Thanks to all of you, she's still on the Best Seller's list as well!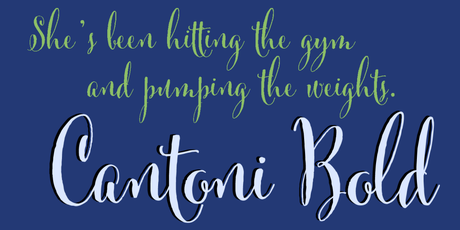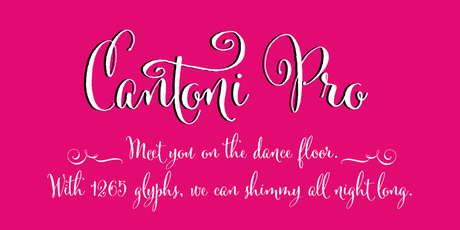 Dom Loves Mary made it to #4 on Hot New Fonts, was on the Best Sellers list and a Rising Stars winner  in November 2012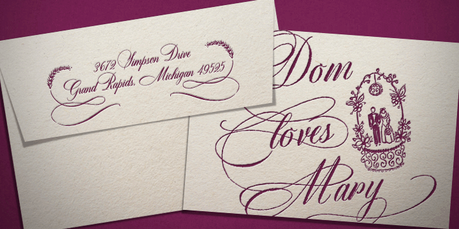 Belluccia was one of MyFonts Most Popular Fonts for 2011.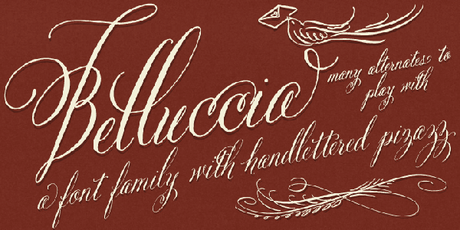 And the new Belluccia Bold released in January 2014 was a Hot New Fonts lister!