This weekend I celebrated my 29th birthday. To make it a simple affair, I decided to just do something that makes me feel good and be grateful for everything and everyone around me. I really am getting older.
Over the weekend I have seen lots of friends and family but on the day, to find somewhere peaceful, David and I decided to walk around the Bristol Botanic Garden after a failed attempt to go to the walled garden in Wrington. The balloon fiesta meant most people were sat in south Bristol's temporary car park.
At the garden there were even some huge dragonflies to watch soaring across the ponds and plants! So beautiful.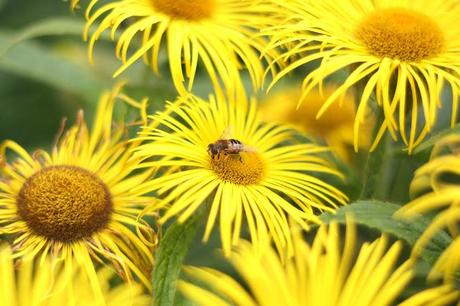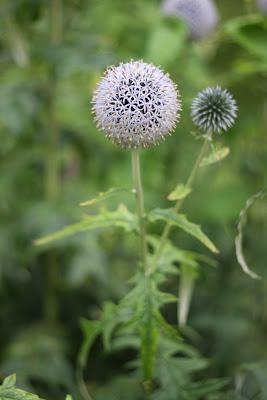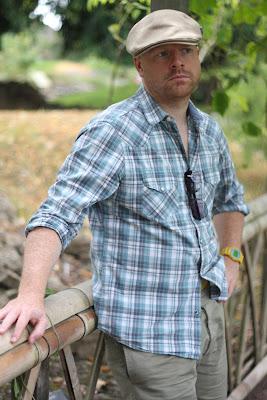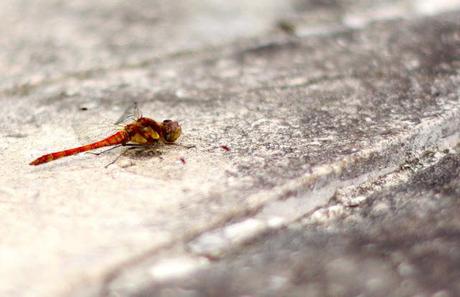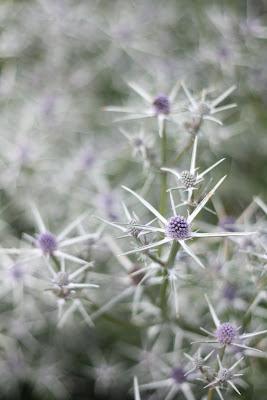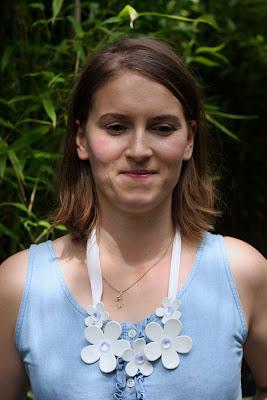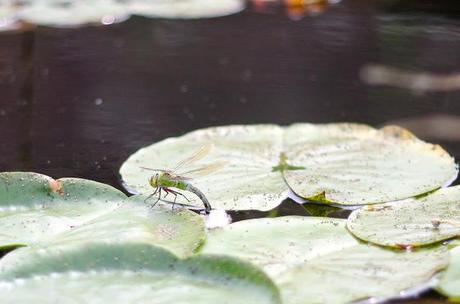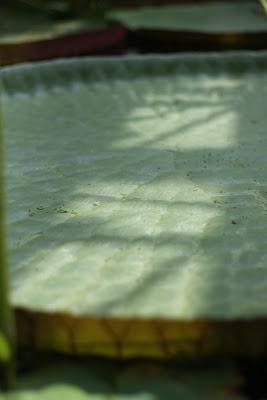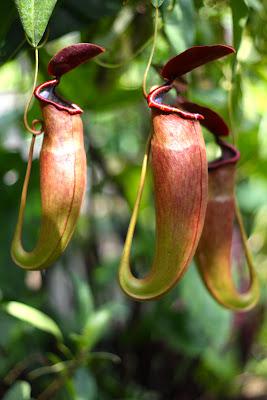 This year, I am glad to report, was a lovely, happy, peaceful celebration thanks to my amazing friends, family and boyfriend and a determination to just enjoy the day.
Ps I made the flower ribbon necklace I'm wearing. For more on that have a look here.
University of Bristol Botanic Garden
Hollybush Lane
Stoke Bishop
Bristol
BS9 1JB
http://www.bristol.ac.uk/botanic-garden/