Are you not bored at consuming noodle soup for breakfast and at dinner? Perhaps, sometimes you are in no mood to shell out your money for a mozzarella cheese pizza at food joints or restaurants. Or are you over-eager to impress your guests with some home-cooked recipes? Surely, your home-cooked grub will win many hearts and your revival of interest in cooking may make you hoard a variety of cooking ingredients on your kitchen rack. Why not then go for the
Your online shopping site in South-East Asia that delivers grocery at your doorstep, Happy Fresh has more than sixty thousand products in the offing and the best and branded ones. You can also use to your advantage and save some pennies by using their discount and promo codes listed at Collect Offers, your shopping companion.
For the seasoned shoppers of Indonesia, you can have it all here the grocery products from the big supermarkets and have it delivered within an hour. Here we are listing the best cooking edible oils that can work magic in your kitchen and is your faithful condiment.
Mr Organic Extra Virgin Olive Oil, 500ml
Extra virgin olive oils feature graciously in Mediterranean diets and since it has a low burn level it should never be cooked. Try out anything with it, but just don't cook for if its burn point is reached its nutritional advantages cannot be used. So just use it to whizz up your yummy salads or for dipping your bread and as finishing touch to your soup. The product Mr Organic does not give you any unwanted extras and is prepared from a blend of luscious Coratina plus Ogliarola Barese olives from Italy. It's multi-purpose oil that has real worth.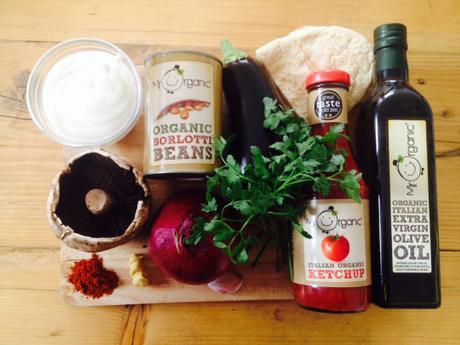 Organic Garden Groundnut Oil (Shengdana Tel) 1ltr
Groundnut oil is ideal for frying as they have a smoke point that is high. Use this product if you are preparing to fry pakoras or any food menu. It contains both monounsaturated as well as polyunsaturated fats. You also get Omega 3 fatty acids that inhibit heart disease and fungal infections because of the presence of the antioxidant, resveratrol.

Carotino Red Palm & Canola Oil
 Canola oil ranks lowest in saturated fat content and is regarded amongst the best oils, It is also sufficient in omega-3 fatty acids. The Carotino oil combines both canola and red palm fruit oils. This product has a striking orange-red tinge and it gives a buttery touch to biscuits and creates a wonderful shine on sautéed foods. It also has Palm fruit oil as its other ingredient also contains an equal proportion of saturated and polyunsaturated fats. When blended with canola oil, the fat content of Carotino, gets even healthier. This product is a good replacement for vegetable oil and is great for stir- frying.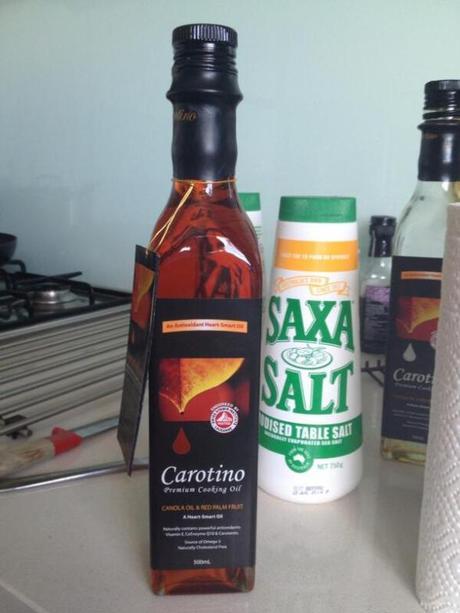 Union Food Pure Black Sesame Oil
This product is made from black sesame seeds that are toasted and sourced from the East Asian variety. It has a marked coffee color and a tannic flavor. It is called a two-drop oil, as only a bit of it sprinkled goes a long way. The nutty flavor of sesame oil has been valued in South Asian cooking and you must have it as your kitchen staple.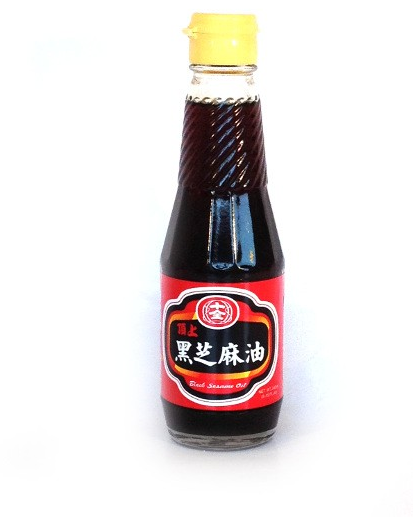 Shop now delicious and yummy food & drink products from the Gourmet Market online store and get up to 43% off. Only at Happy Fresh. Hurry!