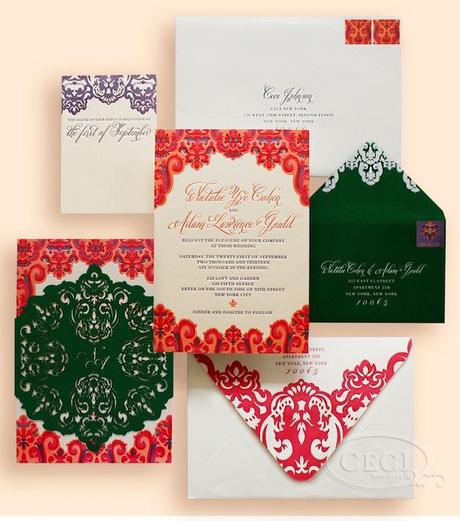 What a beautiful invitation for a garden wedding in the city created by Ceci New York.  
 These are sure to spark excitement about your big day to all of your guest.
My Belluccia Calligraphy Font is so eye-catching in these strikingly bold color combinations.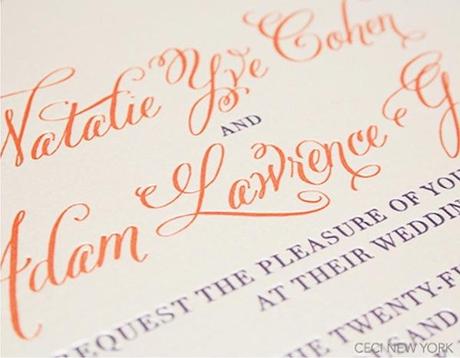 My font in tangerine contrasts beautifully with the plum text on the wedding invitation.
Thanks Ceci, for another wonderful design using Belluccia!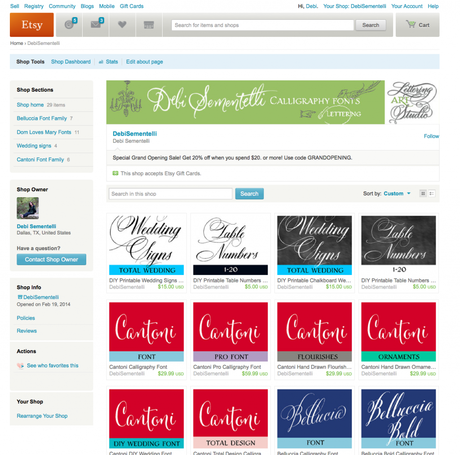 Exciting news!!!
I just opened my Etsy shop so I am offering all of you a 20% discount on any of my fonts!
Just use the code : LASBLOG
Check it out here!
https://www.etsy.com/shop/DebiSementelli
Have a Thoughtful Thursday:)
Debi
Cantoni was selected as one of MyFonts Most Popular Fonts of 2013!
Thanks to all of you, she's still on the Best Seller's list as well!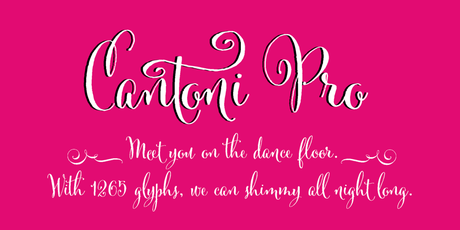 Dom Loves Mary made it to #4 on Hot New Fonts, was on the Best Sellers list and a Rising Stars winner  in November 2012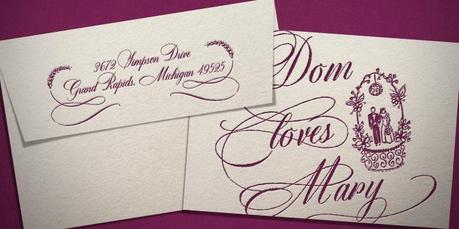 Belluccia was one of MyFonts Most Popular Fonts for 2011.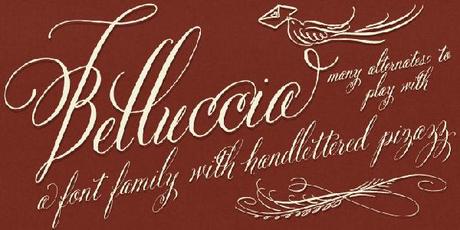 And the new Belluccia Bold released in January 2014 was a Hot New Fonts lister!