I'm going to try to keep this one short so people can go out and enjoy the season. This will be my last post of 2011, as I'm taking the remainder of the year off to be with my family and friends, and to work on getting ready for next year. I thought I'd give a little bit of history, hopefully enough to encourage some to do deeper reading into some of the rituals we observe during the season! Since I'm only doing a brief nod to the individual holidays, there is a possibility that I might have some inaccuracies in my description. These are unintentional and are not meant to offend anybody. If you would like to give more detail on any particular holiday, please feel free to leave a comment below.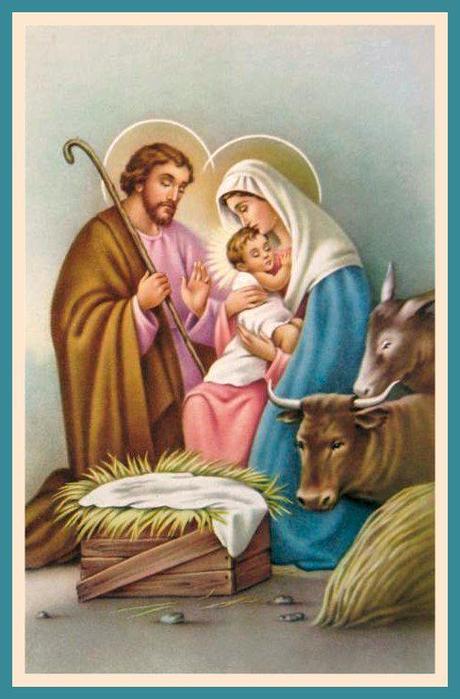 Christmas is the day where Christians celebrate the birth of Jesus Christ, who is believed to be God made flesh. It is currently celebrated by exchanging of gifts, decoration of homes and (especially) coniferous trees in various themes of red, green and gold, and family gatherings which include feasts of seasonal foods and drinks.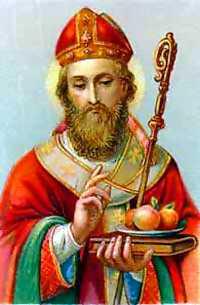 The character of Santa Claus is also celebrated by many as the embodiment of a spirit of giving and good will. Santa was patterned after Saint Nicholas, who was a 4th century Greek bishop known for surreptitiously giving gifts to young children and financially helping others out of the inheritance left by his wealthy parents.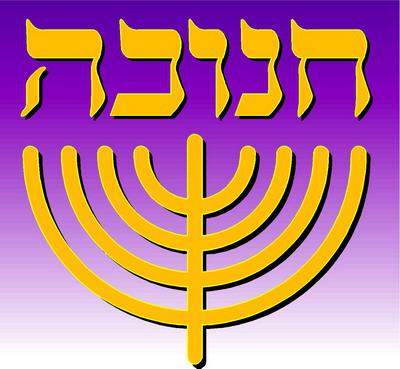 Many people around the world are also going to be celebrating Hanukkah, which is the Jewish Festival of Lights. This holiday commemorates second century BCE rededication of the second temple in Jerusalem. The story is that for years Jews were unable to observe their religious rituals openly. After they were again allowed to openly celebrate, the temple was cleansed. Part of the ritual cleansing includes lighting of a Menorah for eight days. In the story, there was only enough oil to keep the temple lit for one day, however due to a miracle that amount of oil actually lasted the entire festival. This holiday is celebrated with games such as Dreidel, giving of small gifts each of the 8 days of the festival, and obviously, the lighting of one of 8 candles in a menorah every evening during the celebration.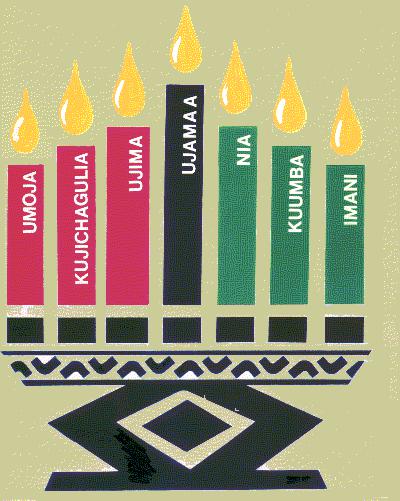 Finally, on December 26th, many Americans of African descent will celebrate Kwanzaa. Since the 1960′s, this holiday has been used to celebrate what is considered the best of African thought and practice. This holiday is celebrated by wearing traditional clothing, large gatherings, music and the lighting of candles to celebrate each day of the holiday in a candle-holder called a Kinara.


Whichever of these holidays you celebrate, or even if you celebrate something entirely different or even if you choose to celebrate nothing at all, take time to be with those you love and remember the good times as well as the bad. Hope or pray, as to your preference, for an end to the bad times and even more of the good times. Have a drink and toast to the life of those we care about. Say whatever greeting is appropriate for the circumstances.


Merry Christmas!


Joyous Kwanzaa!


Hello!

Usually, I like to play Adam Sandler's Hanukkah song this time of year because it's a funny song and one you can only play for a limited period of time.  This year, I thought we should try something a little different.  Enjoy!