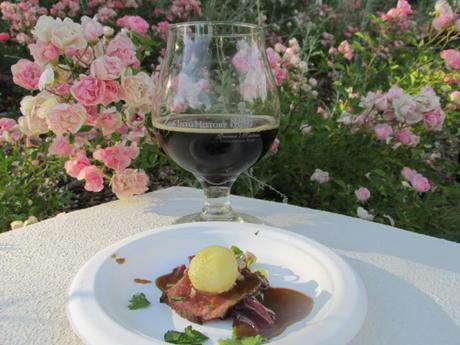 The third annual Brews and Bites was held on Saturday, June 25th at the Governor's Residence at the Boettcher Mansion. Brews and Bites is a fundraising event to benefit the Governor's Residence Preservation Fund, and it was an absolutely wonderful time.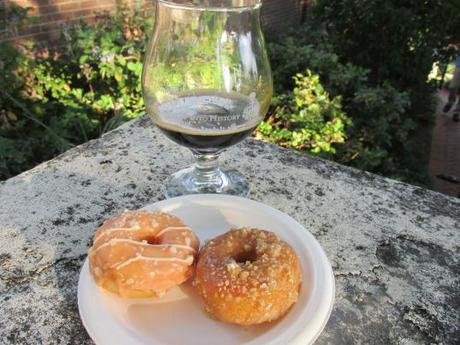 Brews and Bites was held outdoors, and the weather couldn't have been more perfect. Combine a beautiful home and grounds with ideal weather and around 15 different beer & food pairings, and that makes for one outstanding event.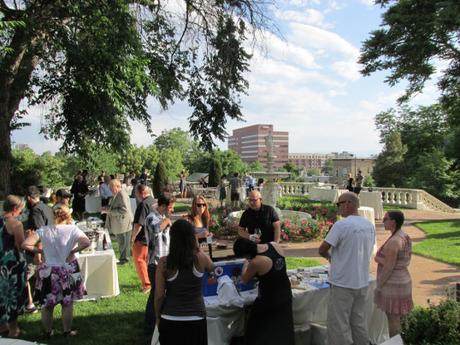 Since I don't eat meat I wasn't able to try many of the pairings, but everything looked and smelled delicious! And I of course got to enjoy lots of great beers from all the Colorado breweries in attendance. My favorites of the night were Coconut Porter from Broken Compass Brewing Company and Watermelon Hefe from Strange Craft Beer Company.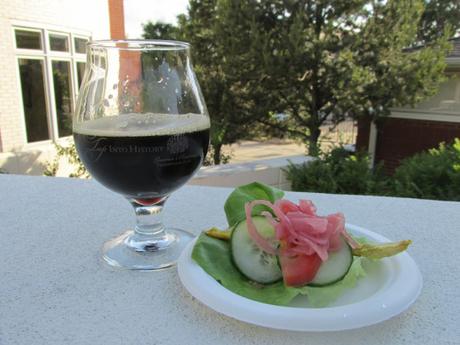 As you can see from the pictures, the Colorado Chefs Association did a fantastic job creating very photogenic bites for the event.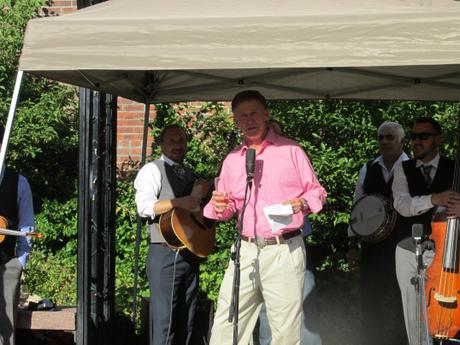 Governor Hickenlooper addressed the crowd and then joined the fun, chatting with guests and sampling the beverages and fare.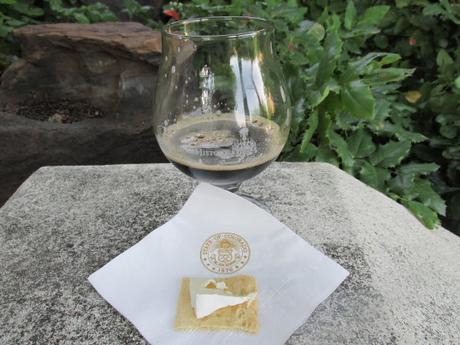 With so many amazing breweries and chefs in Colorado, it only seems natural to have a beer & food pairing event to raise funds for a good cause. Brews and Bites was a truly unforgettable evening, and I look forward to seeing what next year's event brings!