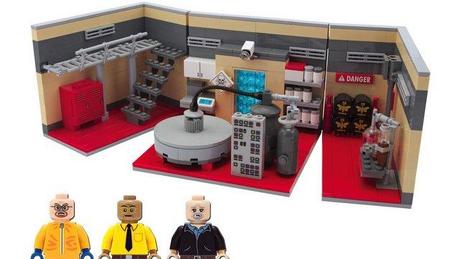 AMC's hit series, Breaking Bad is starting to get more popular than ever as it's slowly reaching to its' end. According to BBC the show has the "highest audience yet in the US". Now all those geeky fans of the series can start their own meth lab, with this awesome custom-made Breaking Bad LEGO Set.
Since Official LEGO folks don't support drugs, sex, violence, this was made by a non-official group of geeks, "Citizen Brick " . The set features a complete meth lab similar to the one in the show, over 500 bricks and three minifigs.
If you can burn about $250, you could start cooking meth using this tiny lab. Although, it will probably come out plastic.
Take a closer look at this LEGO set after the jump.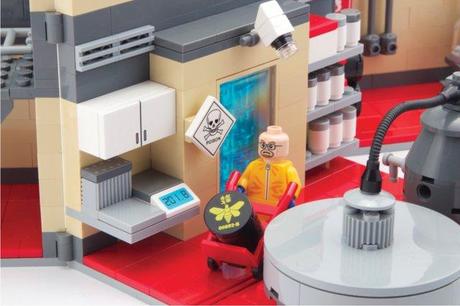 [Via: LEGO Breaking Bad Toxel]
(All the images, trademarks, logo's shown on this post are the property of their respective owners)
Roshan Jerad Perera