notloB Folk Concerts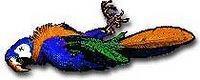 presents.....
Bread and Bones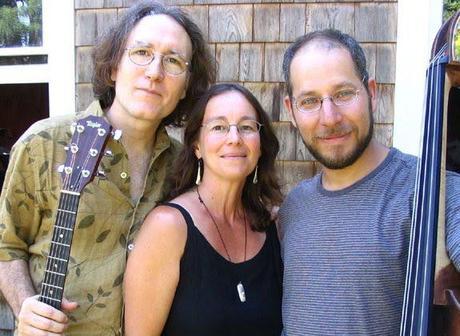 Friday, May 13
Loring-Greenough House 
12 South Street, Jamaica Plain
doors 7:30, concert 8:00
Bread and Bones is an award winning Vermont-based acoustic trio performing original music that is steeped in tradition, but of its own time. It is music that pulls you in and paints its landscape in your imagination. Their songs have been called well crafted, soulful, rootsy, haunting and intelligently infectious.
Bread and Bones is Richard Ruane on vocals, guitar, tenor and 5 string banjos, mandolin and ukulele; Beth Duquette on vocals and Mitch Barron on fretless, fretted and upright basses and vocals.
http://www.breadandbones.c

om/
https://www.facebook.com/p

ages/Bread-and-Bones/64184

636888
http://sites.google.com/si

te/notlobmusic
Suggested donation $9 in advance or $12 at the door. 
Reservations to notlobreservations at gmail.com
Doors 7:30
Concert 8:00
Coffee from JP Licks and pastries from Fiore's Italian Bakery. Tea and water also available.
This will be the last notloB concert of the 2010-2011 year, thank you for supporting the series at our JP and Somerville venues.