In the middle of the 90s Mel Gibson started shooting in "Braveheart". During that time he was at the peak of his fame. It may seem that his life is totally successful as he has all the things that the average people dare only dream of: wealth, fame, art analysts appreciation and th whole army of fans. But Mel Gibson admitted that he is not quite happy about the fact that he is associated with action and adventure movies only.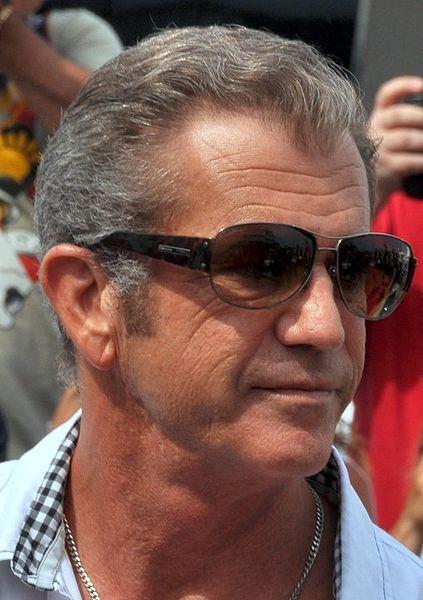 The producer debut of Mel Gibson is the movie called "The Man Without a Face" where he performs the leading part himself. Having agreed to perform that part himself he wasn't following the principle "if you want something to be done properly do it yourself". The matter is that a lot of famous actors refused to perform the role of the character with the awful physical deformity as they didn't feel like sitting in a make-up room for hours. That movie wasn't a real boom actually but it also can't be called a total fail at all. Many people supposed that Mel Gibson was just playing when he was shooting and producing his next movie "Braveheart" but the movie had a great success. "Braveheart" appeared to be a real triumph of the Australian film producer. The three-hour-long historical drama was a real pain in the back for all the movie theaters directors and producers. The first had to reorganize all their schedules in order to maintain the same amount of box-office takings while the amount to the cinema performances was reduced due to the movie length. The producers had to invest the great sums of money in the settings, costumes, advertising companies and other things.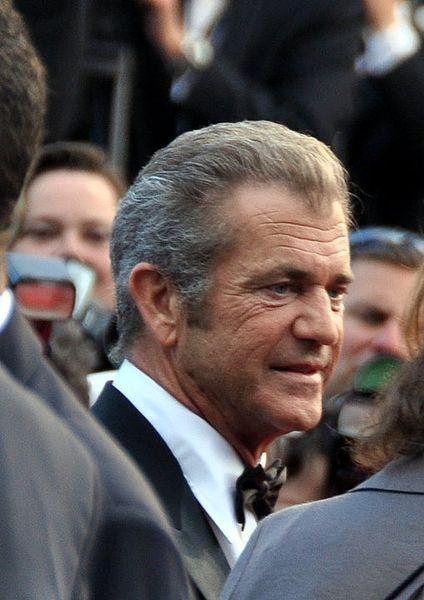 But the final box-office takings couldn't cheer the film producer up. However the movie was awarded the Oscar.