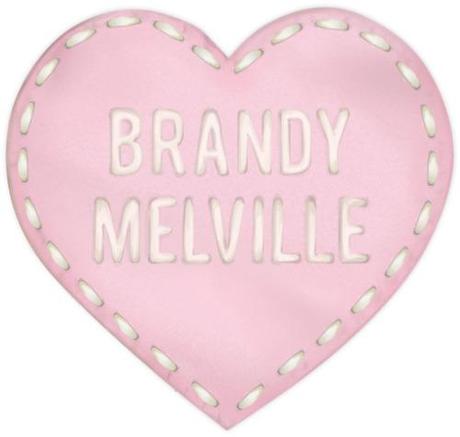 Last week we got a new store crush in Amsterdam! I can't believe I forgot to tell you about this guys. Brandy Melville comes from Italy with love and is already well-known in the USA because celebs like Audrina Patridge, Miley Cyrus, Karlie Kloss or Paris Hilton love to wear it. Even blogger Chiara from the Blonde Salad is a big fan!
The whole collection is super casual, comfortable and very laid-back. Everything is One size fits all so you won't find anything XSized (what for, anyway) and you will find something no matter what your size is. The collection of knits was just as delicious as the cupcakes and I had to take one home in a cream color (a sweater, not a cakepop). It is also on the budget friendly side so expect something between 20 and 50 Euros per piece.
Their address in Amsterdam is Leidestraat, 43 and you will soon be able to shop online!