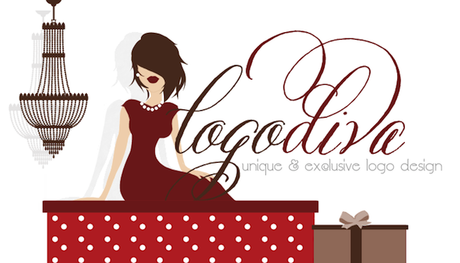 Being the owner of my own business, I was thrilled to see my Bellucia Calligraphy Font
featured on several logos from Logo Diva .
Here it is featured in their own logo.
They specialize in creating one-of-a kind girly girl designs for women-owned businesses.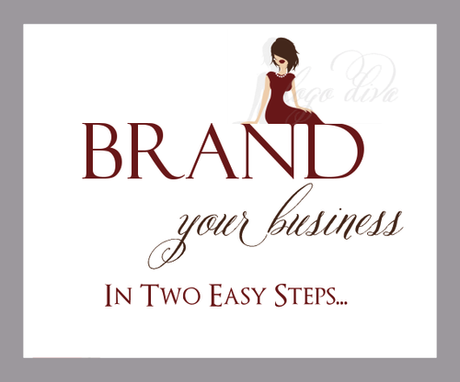 This creative branding can help take your business to the next level.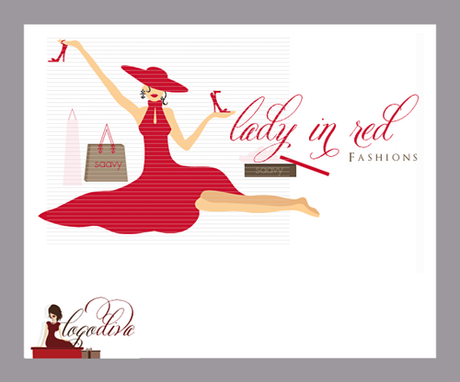 My Bellucia font looks classy in red on this logo for a clothing boutique.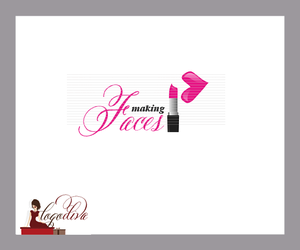 Here she is featured in pink on this cute logo for a make up artist.

The Logo Diva also used my Bellucia Calligraphy Font on this beautiful design for
Tallulah Rae Couture children's clothing store.
I love the way the letters are lit up in gold under the pretty chandelier.
Need a new design for your business?
Logo Diva has offered my subscribers 25% off any order on her website!
Just mention Lettering Art Studio when placing your order.
As always you can check out any of my fonts by clicking on the graphics below.
Have a Tantamount Tuesday!
Debi
Cantoni was selected as one of MyFonts Most Popular Fonts of 2013!
Thanks to all of you, she's still on the Best Seller's list as well!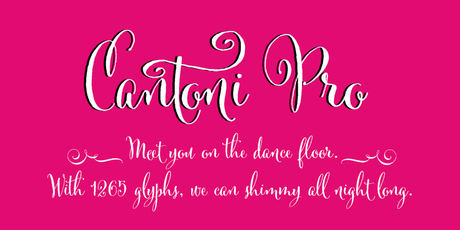 Dom Loves Mary made it to #4 on Hot New Fonts, was on the Best Sellers list and a Rising Stars winner  in November 2012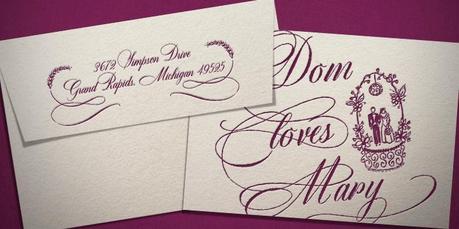 Belluccia was one of MyFonts Most Popular Fonts for 2011.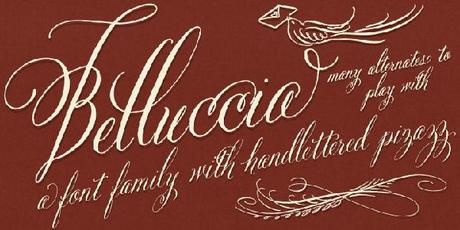 And the new Belluccia Bold released in January 2014 was a Hot New Fonts lister!