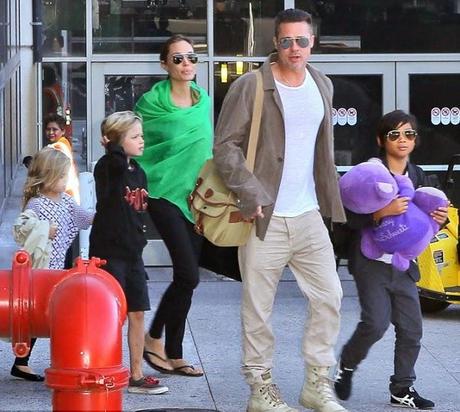 Angelina Jolie continues to praise her partner Brad Pitt , especially when it comes to his parenting skills. " Brad has always been a wonderful and loving father. It is very sexy when a man takes his responsibilities as a parent  seriously. I still get emotional while watching him play with the kids. They are so happy and cheerful when they are around him'' ,says Angelina Jolie in an interview.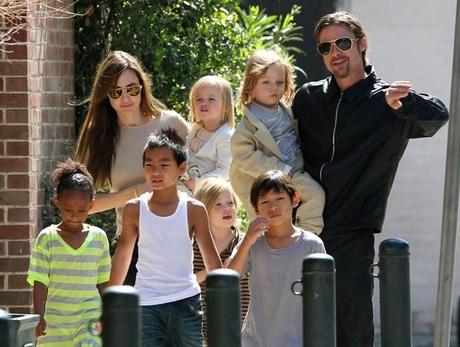 He even was brilliant at taking parental responsibilities when she has to work away from home. I have always suspected that Brad Pitt is the Dream Man!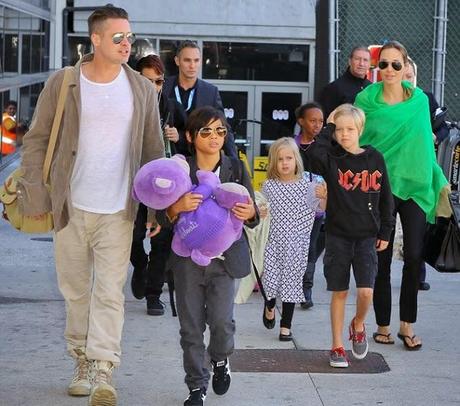 Ten happy fans will be able to meet Brad Pitt and spend an evening in his company . Of course , nothing is for free, but at least we have a noble cause behind that event. If you visit the website for vouchers Groupon you can obtain a VIP pass for the gala event on May 17 in New Orleans, where Brad Pitt will be raising funds for his foundation ''Make It Right''.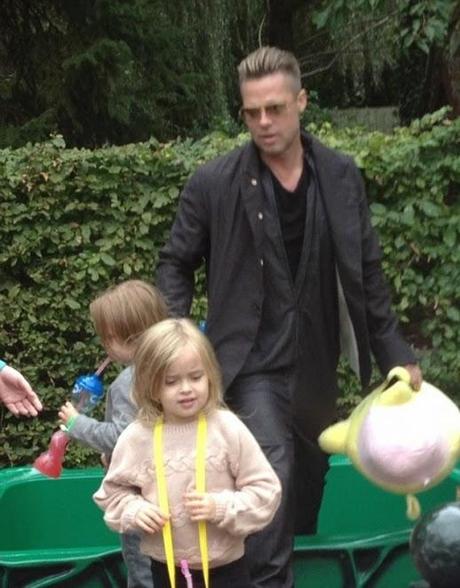 The pass costs 15,000 pounds. The lucky ones will be able be guests at the after party where Kings of Leon and Bruno Mars will entertain the audience. All the travel expenses to New Orleans will be covered, there will be accommodation at expensive hotels for three nights . And one of those ten lucky winners will win the lottery on May 6 and will not have to pay anything to attend the VIP event.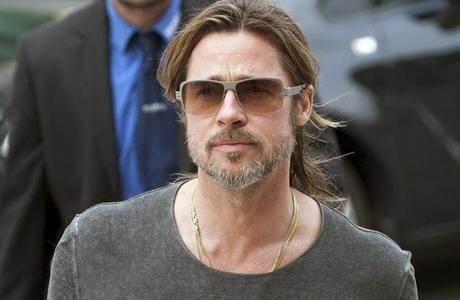 photos: getty images