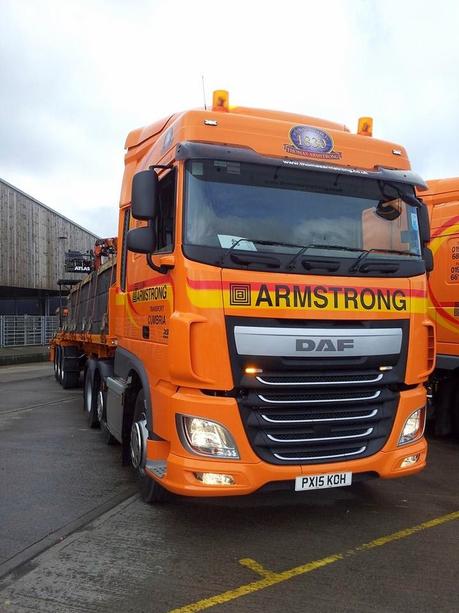 I mentioned on my Blog post the other day that Simon, my eldest son was taking a truck to the Carlisle Truck Show on Sunday along with some of his work buddies.
Well guess what ......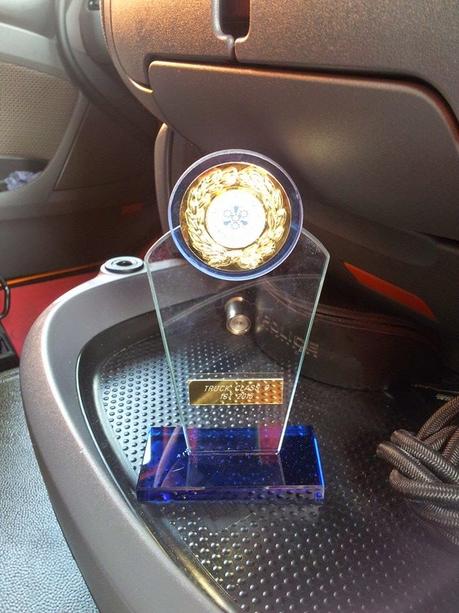 ... he came FIRST, and one of his mates came second!!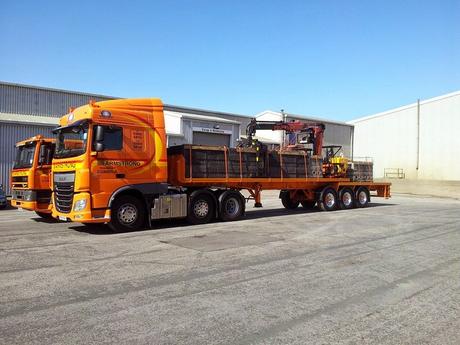 All that primping and cleaning and making sure the trucks were at their very best was worth it.
Well done Simon.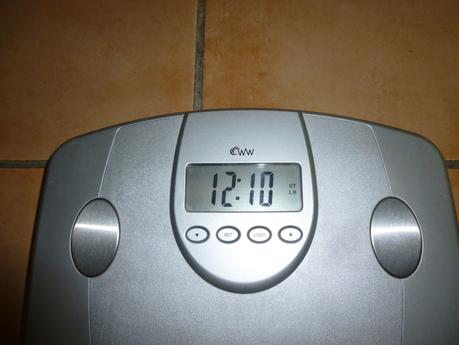 Another winner on Weight-loss Monday was me ..... I know I'm a day late again!!  
Going down, but nowhere near enough to see me at 12st by my birthday, oh well I'm doing my best. But one more pound gone this week, so I'm happy.
Sue xx