I just bought this adorable
ASOS midi-dress
for a wedding at the end of March.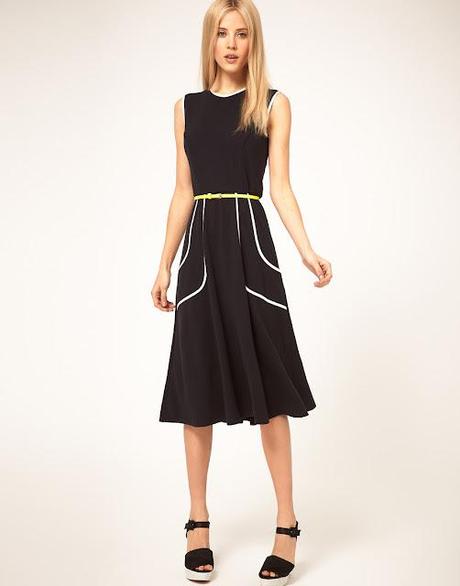 I'm a little worried that it isn't fancy enough but I thought with some quick styling it would look nice for an early spring wedding.
I was thinking of pairing it with these
on sale
Manolo Blahnik's ($169!!!!)
to dress up a bit.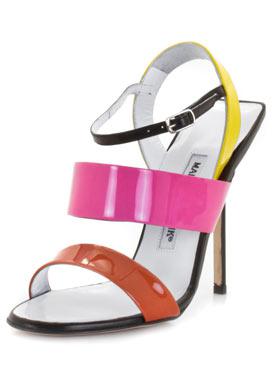 What do you think?