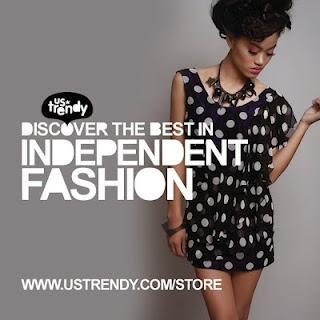 It's always great when I come across a new website or store but it's even more exciting when it's from a Boston-based company. 
Recently, one of the companies I'm excited about is
UsTrendy
, an online marketplace devoted to cultivating new, smaller designers and providing them with opportunities to sell their designs. If you're part of the Boston fashion scene you're probably already familiar with
UsTrendy
, one of the biggest fashion marketplaces on the web! 
UsTrendy
president Sam Sisakhti had watched a designer friend struggle with the business aspects of a successful line, and decided to find a way to support independent design talent while providing shoppers with unique, exciting design at great prices.  In 2008, he launched this idea as UsTrendy. 
If you're an aspiring designer you can create a portfolio to enter into contests. Prizes include receiving funding to launch the line and promotion at international fashion weeks!  The fashion industry is often cut-throat so it's wonderful to see a local company helping to launch new, independent lines.
Not a designer? UsTrendy is also a bit of a social platform where fashion fans can shop unique items, vote for pieces you'd like to see produced, and set tomorrow's trends by providing personal feedback to designers.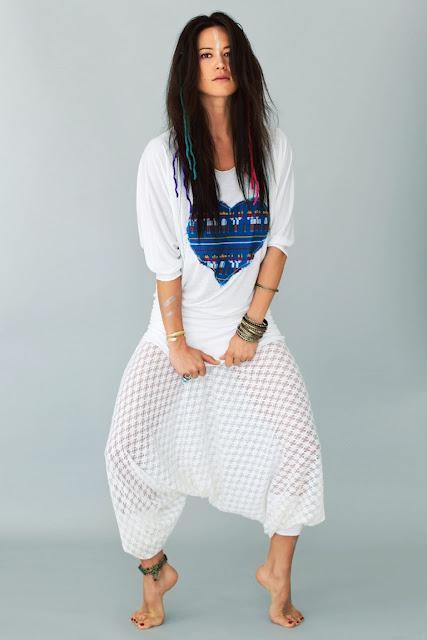 (Mexican Heart Top and Vintage Lace & Bamboo Hammer Pants by MonTree)
One of their labels that really caught my eye is MonTree, with its emphasis on clothing for the modern, urban bohemian. I think sometimes designers see "urban" women as wanting black but
MonTree
designer, Monica Wontorski, infuses her pieces with bright colors and prints.  I'm particularly crazy for the Mexican Heart top with it's bat wing sleeves and printed heart. Plus, it's made from recycled polyester and bamboo meaning it's stylish
and
sustainable.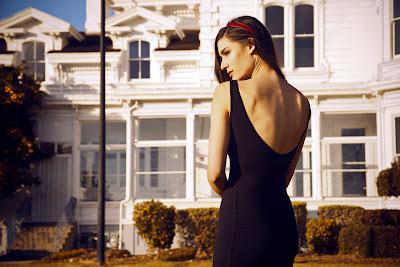 If black
is
more your game and you're looking for something elegant
UsTrendy
can satisfy that need as well with designers like FROCK Los Angeles. Frock is one of the labels that is growing quickly thanks to its design philosophy of ignoring trends. Instead, designer Victoria Tik, focuses on solid colors and timeless cuts for an overall minimalist asethetic. Like MonTree, Frock is also committed to being eco-friendly using only vegetable based dyes and certified organic materials.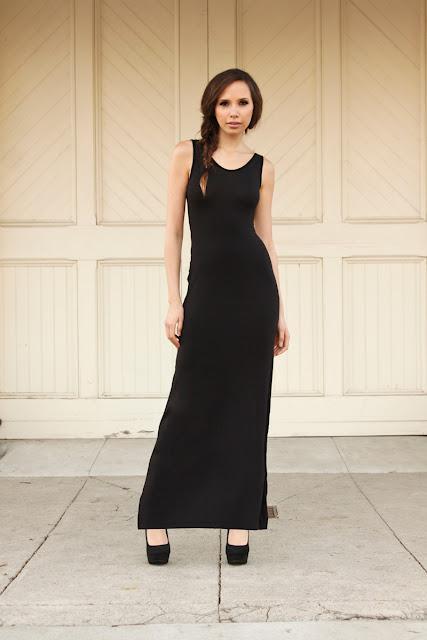 (Abby Backless Maxi Tank Dress by FROCK LA)
So, if you're looking for something special and want to be able to support small labels and upcoming designers, USTrendy is the place to go! I love browsing their 14,000 designers and creating outfits especially since UsTrendy makes it easy for MY opinion to actually impact the store in a positive way!