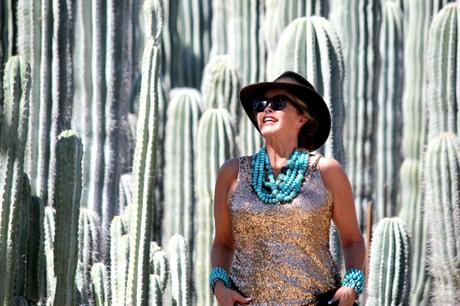 It's chilly here in Southern California again todayso it has me missing the enchanting town of


Borrego Springs




'A sweet little town, surrounded by desert'


Located about three hours from Los Angeles
or 1 1/2  hours south of Palm SpringsBorrego Springs  feels a world away!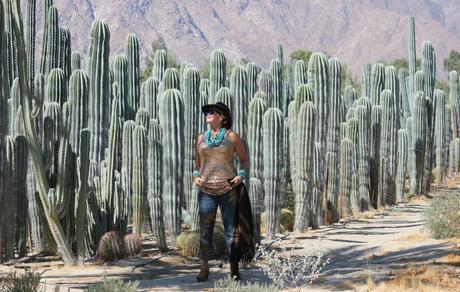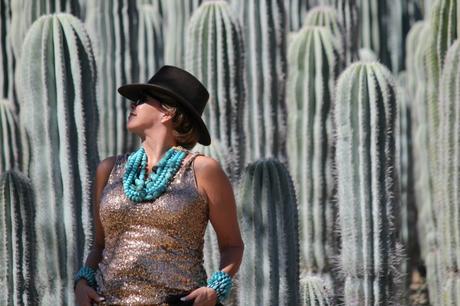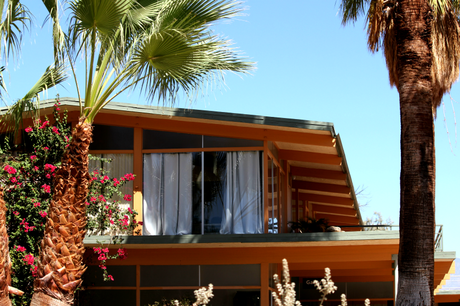 We stay at a sweet little property


The Palms at Indian Head


Not as swanky as our usual picksbut neither is the priceif you know what I mean.This is a classic desert hotelthat hearkens to it's mid century origins.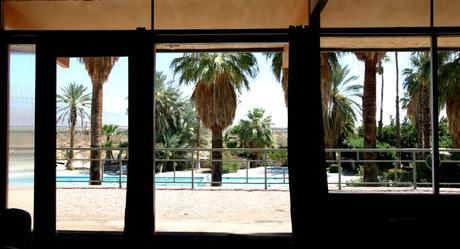 We always make sure to get one of the renovated roomswhich embrace the property's  original mid century modern style(some are still stuck back in early 90's dusty rose florals).
My absolute favorite part of the propertyis their wall of glass in the second floor rooms.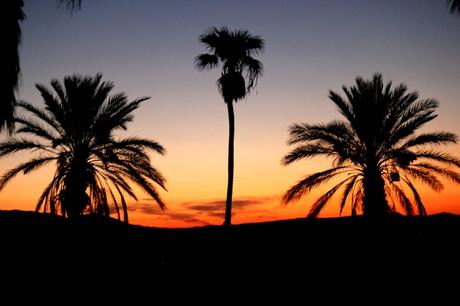 How is this sunrise view!Worth the drive for me every time!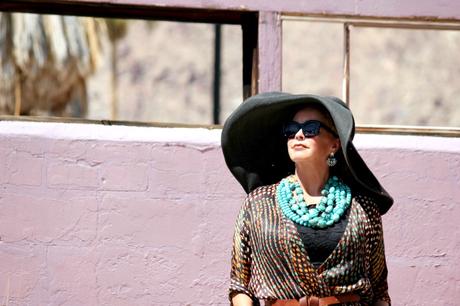 Boreggo Springs is full of wonderful photo opportunities as well.It seem around every cornerof this sweet little townthere is magic.
This is one of the only California townscompletely surrounded by state parks.It's a hikers dream localas well as a townwith it's own art museum.A bit of something for everybody inBorrego Springs.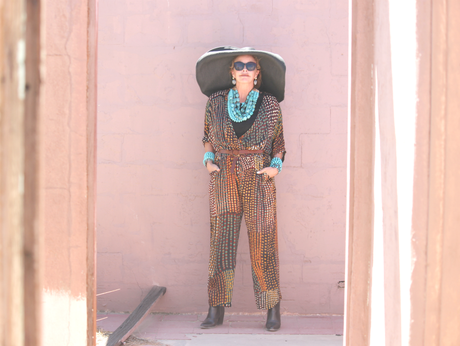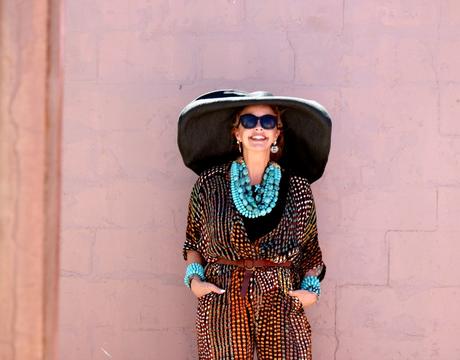 The desert is always one of my favoritedestinationsfor photo shoots.
It's not only the lightingbut the immense opennessas well.A kind of magic in the air.
If you happen to find yourself in Southern CaliforniaI suggest time out in some of our gorgeous deserts!
And if your looking for a sweet little town
with plenty of quiet and charm
Borrego Springs
 is a winner!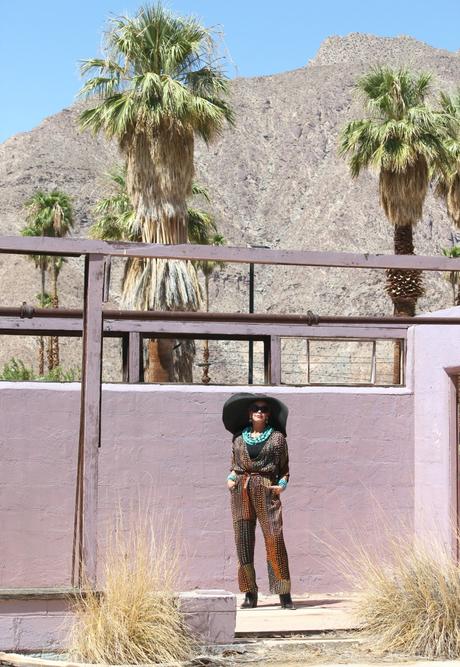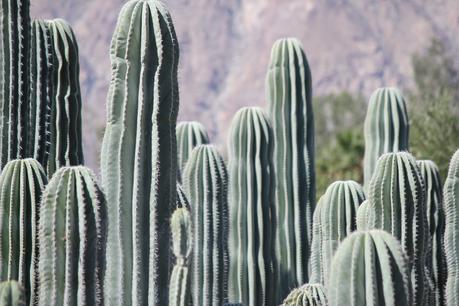 As always my friends


I wish you love and joy

as you style your life