Good morning readers I would like to share with you  nails I purchased a while back. I bought a 500 piece full nail set for $5.63 now this is a great deal and what's even more cool is the shipping is free on whatever you buy at Born Pretty.
Here's a picture of the nails and I decorated them and so in love with them.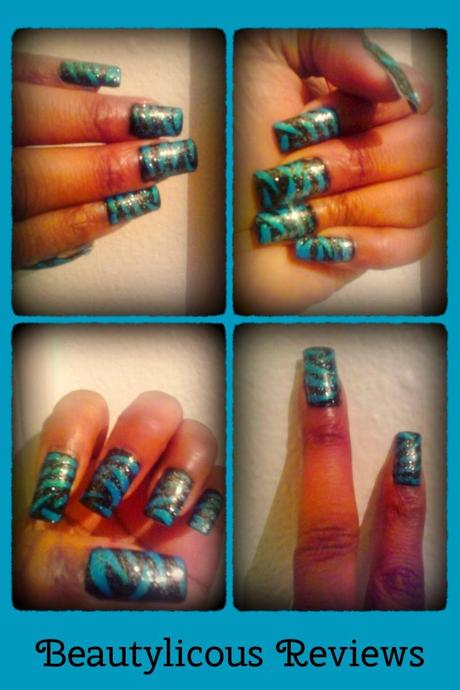 BornPretty Store have some many beautiful things for your nails from water decals,rhinestones,cellphone cases all at affordable prices. Take advantage with this 10% coupon on your purchase 

TMNT10.