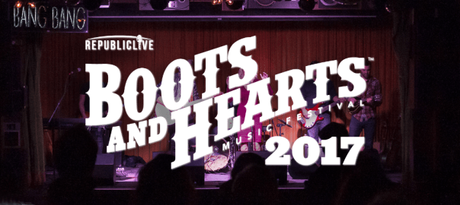 With two singles released to country radio, and a growing number of fans checking out their weekly YouTube videos (which are a whole lot of fun), Leaving Thomas is quickly becoming an act to watch on the Canadian country music scene.
Annika and Bryton have a ton of energy and love for what they do, and that is clear from the jump - and if you haven't seen them live yet, we highly recommend doing that as soon as possible. We'll be seeing Leaving Thomas on stage at Boots & Hearts, and to get everyone ready, we got Bryton to answer a few questions in a new Q&A.
Thanks to Bryton for taking the time to play, we can't wait to see the show!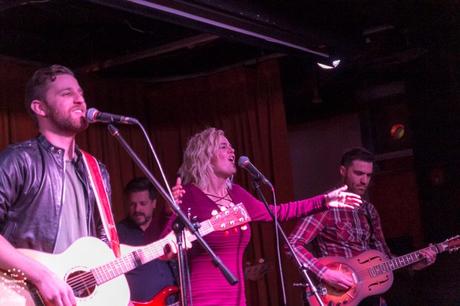 Q: What three words would you use to describe the feeling of getting up on a big stage in front of a bunch of rowdy country music fans?
Leaving Thomas: Exhilarating, Surreal, Grateful
Q: If you could sing a duet with any of the other Boots & Hearts 2017 artists, who would be at the top of your list?
LT: Keith Urban or a 4 way duet with LT and Dan + Shay would also be a blast!!
Related: Boots & Hearts 2017 Preview: Keith Urban Top 10
Q: What is your favourite thing about the country music fans across Canada?
LT: Their energy! It's infectious and truly is fuel for us when performing!
Q: Can you tell us something about you that we wouldn't find in a Google search?
LT: I have a sour candy addiction... I love all the sour candy... Sour Patch Kids, Cherry Blasters, Fuzzy Peaches, Sour Keys, everything! It's my kryptonite!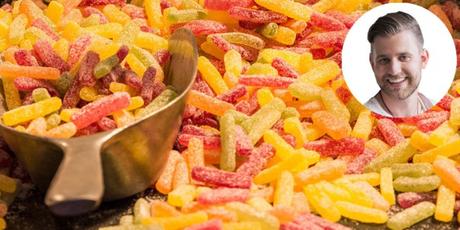 Q: What is your number #1 festival tip for the fans?
LT: WATER! Staying hydrated is always important, especially when in the sun all day! (Also have fun!!!)
Friends, if you haven't seen Leaving Thomas's brand new video for their single, Best Adventure... press play right here, right now!