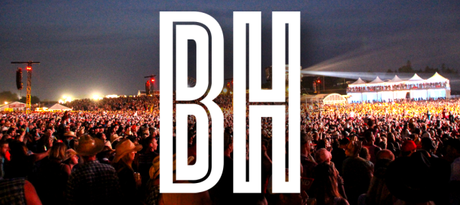 ~photos by Ray Williams, Boots and Hearts, Brantley Gilbert, Chad Brownlee, Country, country music, Dan + Shay, Doc Walker, Drake White, Jess Moskaluke, Jessica Mitchell, Keith Urban, Luke Bryan, Tucker Beathard ~Photos by Trish Cassling, Music
Boots & Hearts 2017 is coming, and we're getting ready for all of the live music action that we can handle. And now we know which day, stage, and time we'll be catching our favourite country music artists from August 10 to 13th in Oro-Medonte, ON.
Now, we know that there are going to be some overlaps in artists you want to see, so it's important that you start planning now for your busy days at the festival. Don't be afraid to run from one to stage to the other so you get the chance to see as many of these acts as possible.
And, when there's a time slot that doesn't have an artist you know, we highly recommend taking that chance to discover some new music - you might just fall in love with what you hear.
So, without any further ado, here is the 2017 Boots & Hearts day-to-day stage schedule...
Thursday, August 10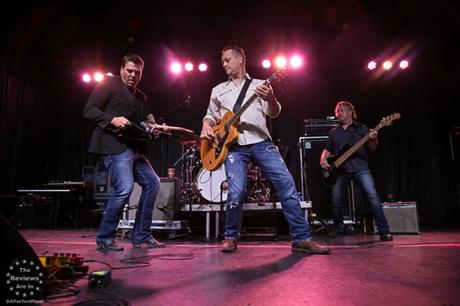 Front Porch Stage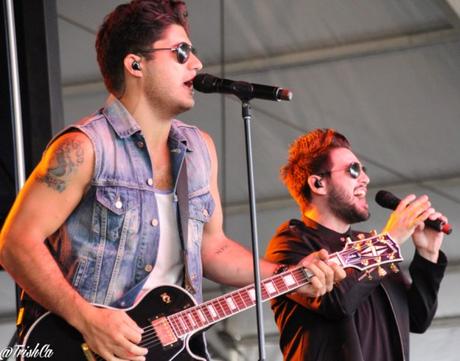 Friday, August 11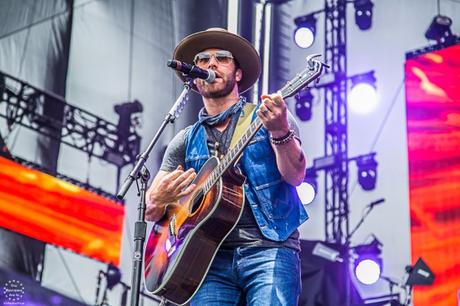 Front Porch Stage
SiriusXM House
Music Row Happy Hour with Buzz Brainard
4:00pm - 8:00pm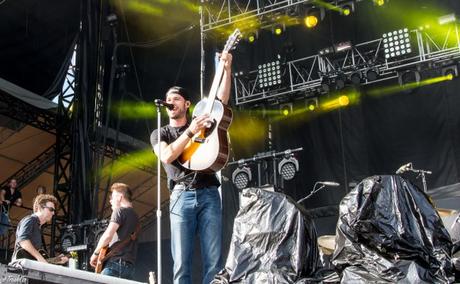 Saturday, August 12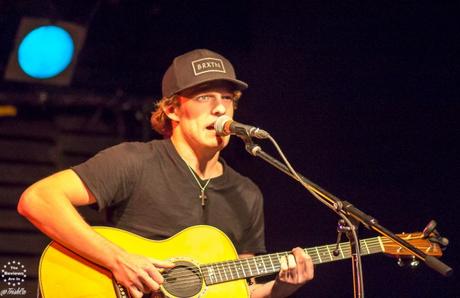 Front Porch Stage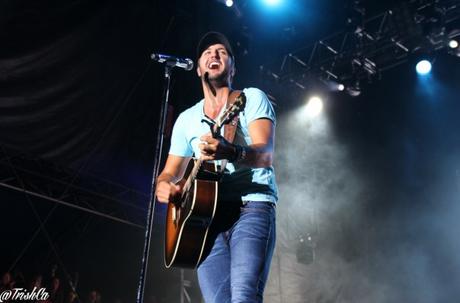 Sunday, August 13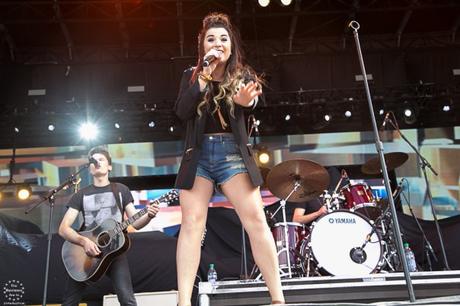 Front Porch Stage
*Tomi Swick replaces Colt Walker on the B&H schedule.