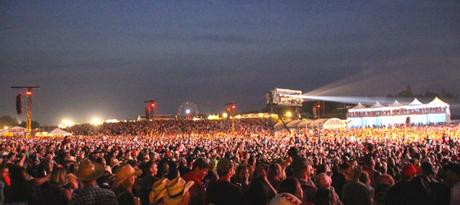 Awesome, Autumn Hill, Blake Shelton, Boots and Hearts, Burls Creek Event Park, Cam, Cory Marquardt, country music, David James, Dierks Bentley, Dylan Scott, Jake Owen, James Barker Band, Jason Blaine, Johnson Crook, Kaitlin Kozell, Lindsay Broughton, Lindsay Ell, Madeline Merlo, Sam Hunt, Tebey, The Reklaws, Tim Hicks, Tim McGraw, Trinity Bradshaw Entertainment, Music
They're Here!!!
After months of waiting, weeks of speculation, and more patience than we generally have, the Boots & Hearts 2016 daily lineups have been announced.
We don't have stage assignments or set times yet, but we promise we will share them with you as soon as we do.
For now we can start planning our must-sees for each day of B&H year 5... and dreaming about the set lists we hope we'll hear.
Get ready, August is coming!
Thursday, August 4, 2016
★ Jake Owen
★ Emerson Drive
★ Tebey
★ Meghan Patrick
★ Johnson Crook
Remember, this is a short day, 1 stage event for the Coors Banquet Kick Off Party, so don't be concerned about the shorter list of artists here.
Jake Owen is a great name to headline this party, he's a summer lovin', beachin', bare footin', good time waiting to happen - and with support from 4 Canadian acts we really dig, it's shaping up to be a good night!
Friday, August 5, 2016
★ Dierks Bentley
★ Sam Hunt
★ Cam
★ Tim Hicks
★ Chase Bryant
★ Autumn Hill
★ The Dungarees
★ The Reklaws
★ David James
★ Cory Marquardt
★ Lindsay Broughton
★ Brea Lawrenson
Man, what a way to spend a Friday in August!
Bentley showed us how awesome he was on the main stage in Bowmanville, Sam Hunt was been on fire since he played in 2014, and Cam is one the most anticipated sets of the weekend for sure. Plus, we LOVE the Canadian acts getting some time and know that Tim Hicks, Autumn Hill, The Reklaws, David James, Cory Marquardt, Lindsay Broughton, and Brea Lawrenson will make us all proud!
Saturday, August 6, 2016
★ Blake Shelton
★ Dean Brody
★ Aaron Pritchett
★ Alan Doyle & The Gypsies
★ Raquel Cole
★ Madeline Merlo
★ Jojo Mason
★ Macarthur Clark
★ SiriusXM Emerging Artist Showcase
Blake! What more do you need?
But really, with Dean Brody as support, clearly a list of artists that aren't to be messed with, this is going to be a really fun day of country music.
And don't sleep in because the Emerging Artist Showcase is a perfect place to scout new talent. Just look at Tim Hicks, Tebey, Wes Mack, Runaway Angel, Trinity Bradshaw, Johnson Crook, and the James Barker Band as some of the examples we've seen in the last few years!
Sunday, August 7, 2016
★ Tim McGraw
★ Chase Rice
★ Diamond Rio
★ Jason Blaine
★ Dylan Scott
★ Lindsay Ell
★ River Town Saints
★ Jason Benoit
★ Jordan McIntosh
★ James Barker Band
★ Kaitlin Kozell
It's the last day of the festival, but don't be sad. Sunday is going to rock!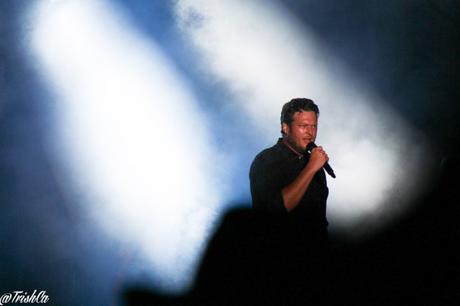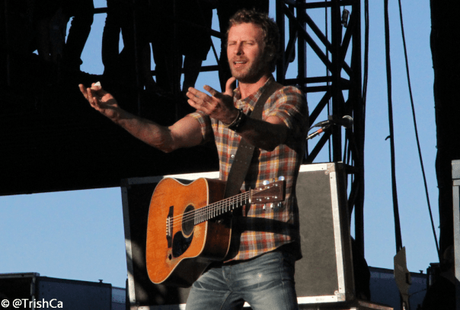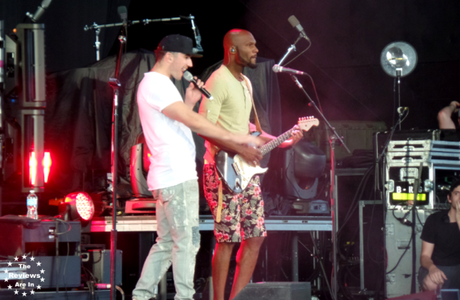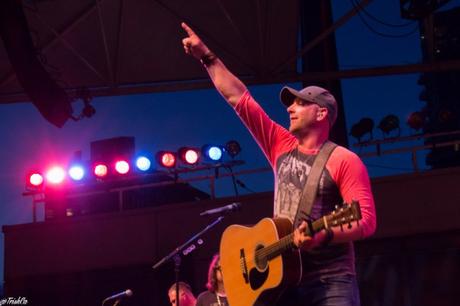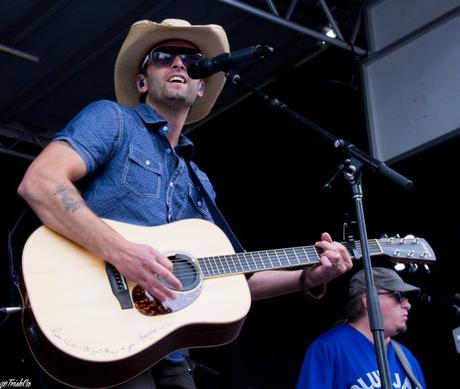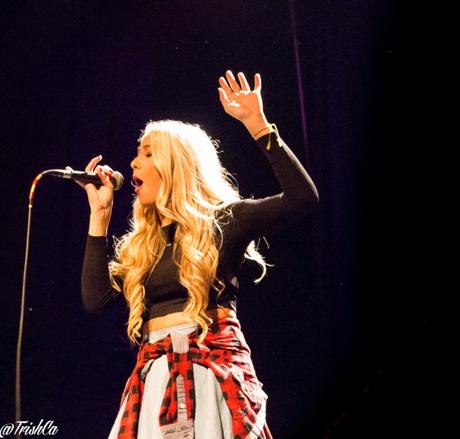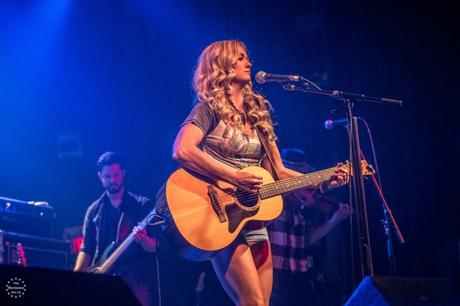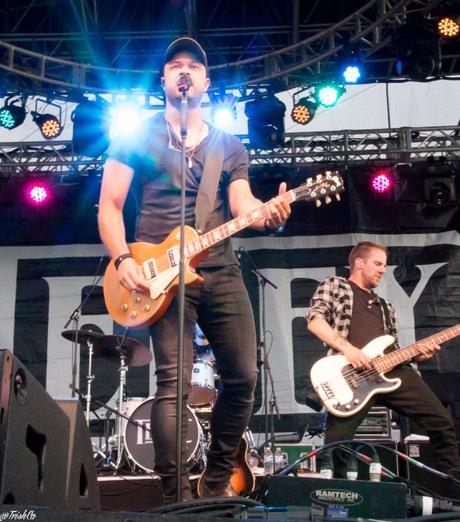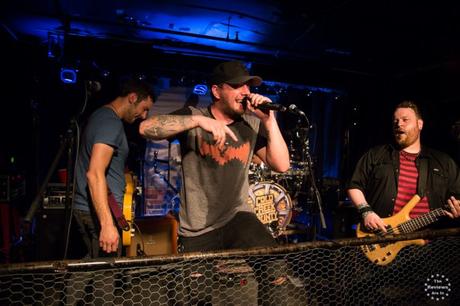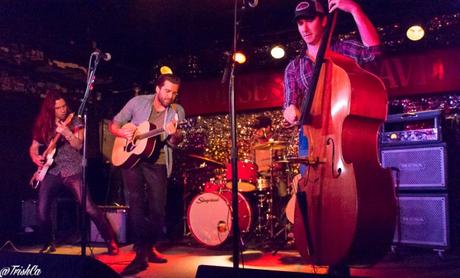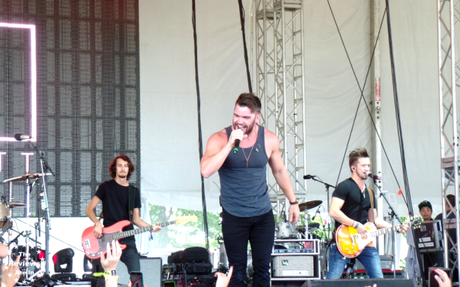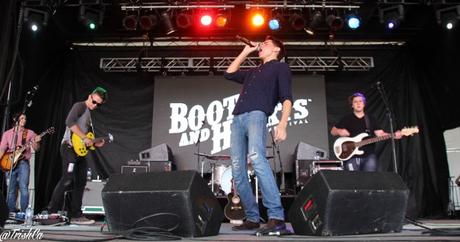 Tim McGraw returns after his year 1 headlining performance at Boots & Hearts, and it's a set we will not miss. Add Chase Rice, Diamond Rio (bucket list!), Dylan Scott (emerging star), and even more awesome Canadian talent with Jason Blaine, Lindsay Ell, River Town Saints, Jason Benoit, Jordan McIntosh, James Barker Band, and Kaitlin Kozell and we promise you will wish this festival had a Monday night because you won't want the music to stop!