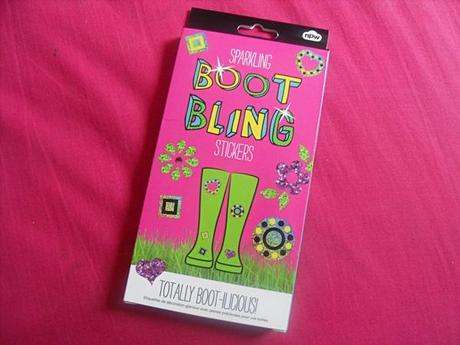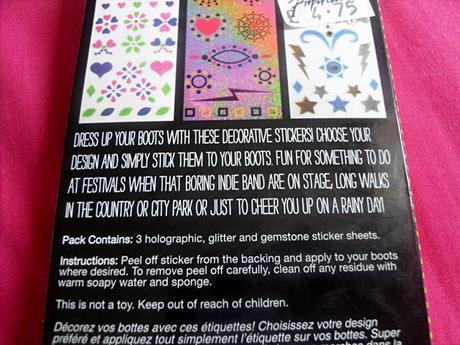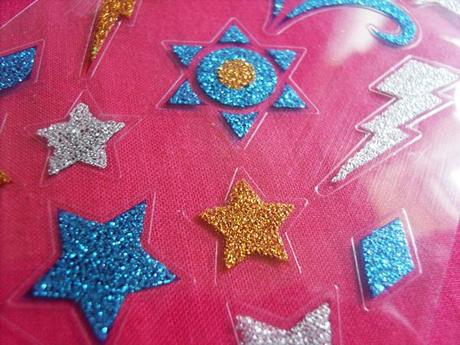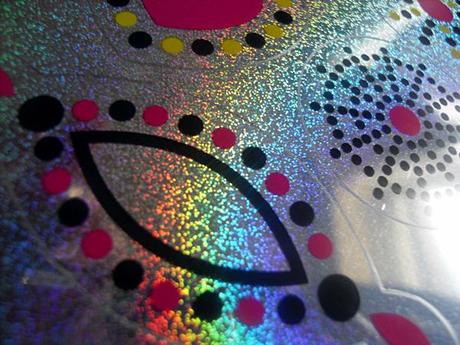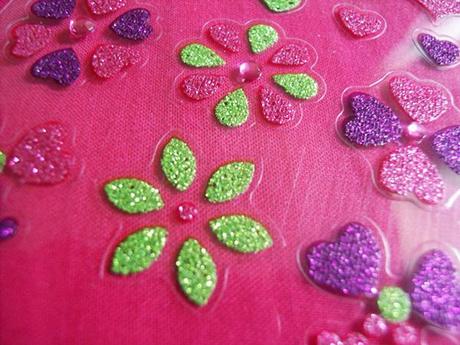 Boot Bling Stickers can be found in Paperchase/River Island/Topshop and many various online stores such as IWOOT and vary in price from £3.99-£5.00
I don't know about you, but I love festival season. Unfortunately I never get to go to festivals because a) I have a lack of funds and b) my friends are never normally that enthusiastic
but
this year I am finally going to Reading Festival! Sure, I've been to things like T4 on the Beach and my city's own little festival, the Godiva Festival, but there's something about the 'music and camaraderie in a field' vibe that I crave - oh, and the fact that the acts that are signed are 1000x more epic (when Dave Grohl walks on stage at Reading, I'm gonna make some embarrassing over excitable sound, I just know it!)
Anyways, let's get to the main point of the post! I
love
festival fashion and have already started thinking of the outfits I shall rock up to Godiva and Reading in (yes, I'm a loser, aha) and whilst browsing around House of Fraser last week, I came across these little beauties in Paperchase.
'Boot Bling' is a set of three sticker sheets for your wellington boots - holographic, glitter and gemstone. They're cheap and cheerful and allow you to add a personal touch to your boots so you stand out in a field. My personal favourites are the stars and lightning bolts, which will look particularly awesome on a black boot
Of course they won't last forever (especially if it decides to rain on you for the whole festival) but it's a well priced temporary transformation for your boots - almost like temp tattoos for them! They're are also Glow in the Dark version of these stickers that are floating around the internet and clothes stores, which will make the evenings a little more exciting!
These will make my cheap boots look much funkier and detract my attention from the fact I would kill for some studded Hunters (♥)...for now, at least!