Every once in a while a book comes along that not only takes me on a magical literary journey, but also tingles my travel bug. Here are a seven such books some of which are far away from travel, yet they encouraged me to pack my bags and take a trip… now they encouraged me, but I still have to take off on these journeys.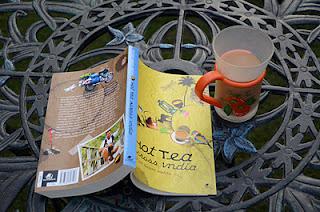 Hot Tea Across India by Rishad Saam Mehta
- My most recent read, Hot Tea Across India is less about tea and more about the adventures of its author Rishad Saam Mehta. You can read my review of the book here, but what the book did do was make me want to get up and go on a road trip. It also made me jealous of the author because he seemed to have had some amazingly exciting travel adventures in his life.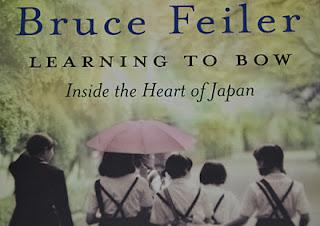 Learning to Bow by Bruce Feiler
- A book that looks at the Japanese culture from the inside but from the viewpoint of an outsider. Learning to Bow is about Bruce's year as a teacher in a small town of Japan. Japanese culture has always fascinated me and that's why this book was a wonderful read. Also, surprisingly one of my best friends spent time in Japan teaching as well, so at times the book reflects stories I heard from him.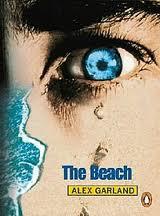 The Beach by Alex Garland
- That one book that made backpacking mainstream. I still believe that till the time this book came out backpacking was more of a hush-hush way of travel, but now it's the new trend. Backpacking has become a right of passage in-between school and college. In fact it has become a lifestyle. An amazing fictional story set in South East Asia, the book remains one of my all time favorites and one that makes me want to try new things in life. I do strongly advise you to miss the movie, it sucks!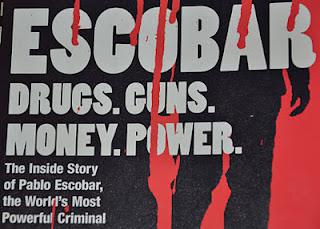 Escobar as told by Roberto Escobar
- Not exactly linked to travel, but reading about the infamous drug lord Pablo Escobar, I've really had a wish to visit Medellin some day. The city comes across as a hard city with a gentle soul in the book, so if I ever make it to South America, I shall think about visiting it.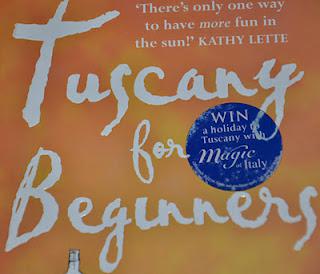 Tuscany for Beginners by Imogene Edwards-Jones
- A fun light read,
the book
, which is a comic look at love and the life of an expat,
brings about the beauty of the region, Tuscanny, and more so of the people that inhabit the place, be it the locals or the expats. As the book blurbs states "
Tuscany. Glorious Tuscany. With its sunflowers, its olive groves, its rolling countryside and its stunning vistas, it is everyone's picture perfect place in the sun.
" I'm sold!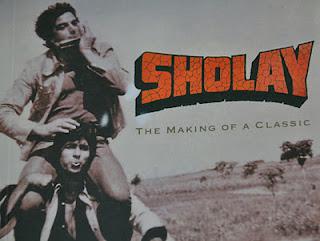 Sholay: The Making of a Classic by Anupama Chopra
- It's a book about the making of one of India's most celebrated movie, Sholay. So how is it linked to travel? Well, I would one day love to travel to the little village, Ramanagram, which served as the backdrop/set for majority of the film. It has a certain charm with its rugged terrain and obviously numerous iconic places/images thanks to the film.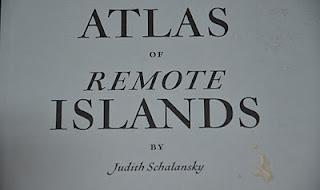 Atlas of Remote Islands by Judith Schalansky
- The idea of being on an isolated island somewhere in the middle of the ocean is simply divine. This book covers 50 such islands that are hard to get to, but to those who make it there, they offer a special look into heaven. Now, where are my bags?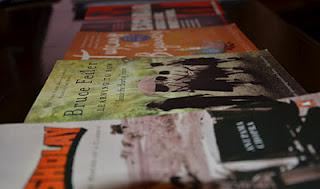 Have you ever read a book that made you drop everything and head out into the world? If so, do tell…