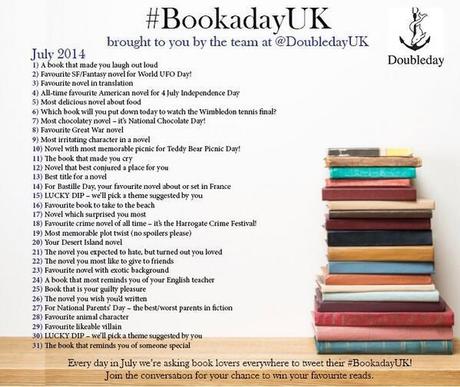 The topics for July 2014
So this marks the end of Doubledays' tenure at the helm of #BookofadayUK. I just want to thank them for a fun and really inspiring selection of questions! You really got me thinking!
In August #BookadayUK is being hosted by The Siobhan Dowd Trust and the questions look like corkers!
July 28th – Favourite animal character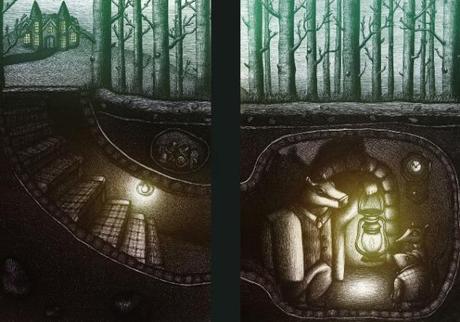 Book cover design by Katharine O'Hara
I was going to go for Snoopy, but I have to go for Badger from Wind in The Willows. No other character for me personifies (badgerfies?) that belligerent, balloon-popping, wisdom that can only stem from love. A wonderful, brooding grump who seemed utterly indifferent to you, but would fight to the death to keep you safe.
July 29th – Favourite likeable villain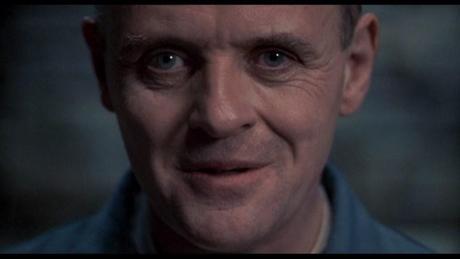 I'm repeating myself again here, but I have to go for Hannibal Lecter. This character gets in your head and stays there, this ability to bore into your mind and linger there is far more disturbing than the bloods and guts. I find his relationship with Clarice Starling fascinating, and he becomes likeable to me by his seeming unwavering, twisted, protection of her.
July 30th – What have you been inspired to read?
As illustrated above, I have been slightly embarrassed by my very narrow answer base for these questions. I have definitely be inspired to look out from my Western world and read more books that aren't set in the US or UK. I think I may also start trying to get through a couple of classics a year (its a start!).
July 31st – The book that reminds you of someone special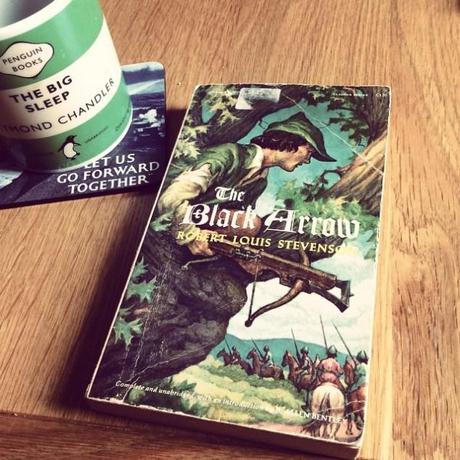 My dad was a voracious reader and there were be books scattered about the house (all bookmarked with sheets of loo roll) all currently being read. I would often ask him what his favorite book was, and like all book lovers, he struggled to pin point just one, but The Black Arrow always seemed to be first on his list. When he was buried it was only right that he had a book to take with him, a copy of this was the book we packed.