Defne goes to ballet so I couldn't resist buying this book when I came across it at a charity shop.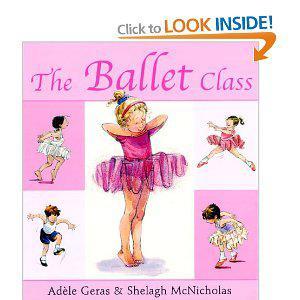 The Ballet Class by Adele Gerais (illustrated by Shelagh McNicholas) is a lovely book with beautiful illustrations.
She likes reading about the ballet terms and figures she can relate to.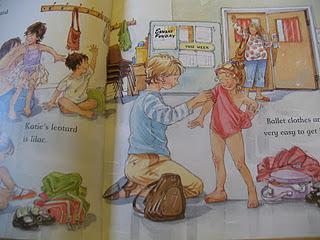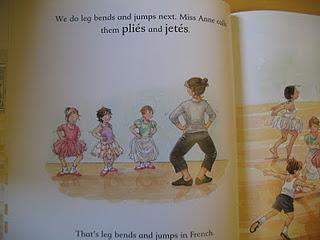 Do you know of any ballet books that your children like?
What have you been reading and enjoying with your children lately? I would love it if you come and share with us. Feel free to grab my button (on the right hand side) and share the love.


New here? Please check out this page for more information about Book Sharing Monday.
Don't forget to come back to visit what other people had to share.
Say hello, discover new books and new blogs!
The link stays open until the following Sunday, so don't worry if you don't manage to post your book on Monday. Please add your permalink below and leave a comment after linking up.