"I spy with my little eye.." is one of Defne's favorite games. So this book, I spy with my little eye... by Edward Gibbs went down a treat.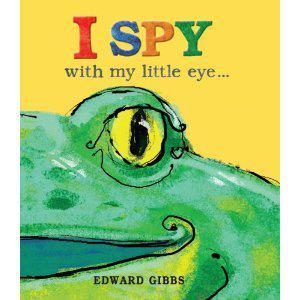 There is a die-cut hole in the book,which lets you "spy". On each page there is a factual clue for each animal.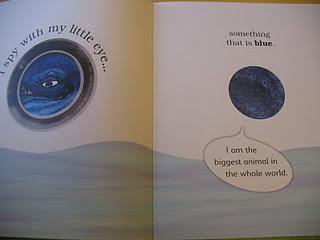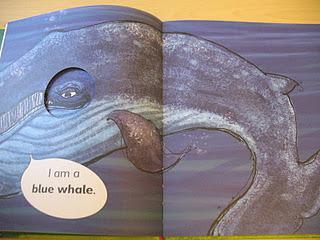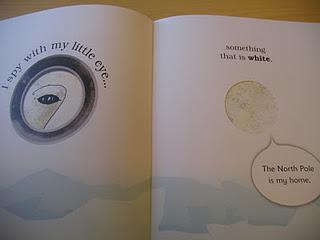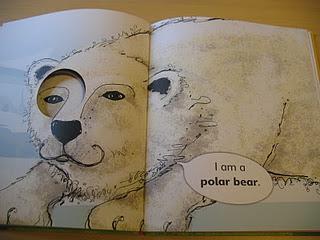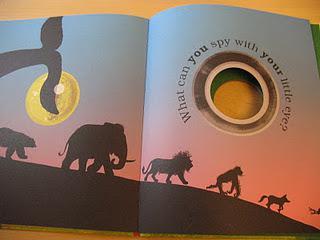 The illustrations are bold and lively. The animals are not too hard to guess, but it is a playful book that opens up conversations about animals and colours.
What have you been reading with your kids?
What have you been reading and enjoying with your children lately? I would love it if you come and share with us. Feel free to grab my button (on the right hand side) and share the love.


New here? Please check out this page for more information about Book Sharing Monday.
Don't forget to come back to visit what other people had to share.
Say hello, discover new books and new blogs!
The link stays open until the following Sunday, so don't worry if you don't manage to post your book on Monday. Please add your permalink below and leave a comment after linking up.