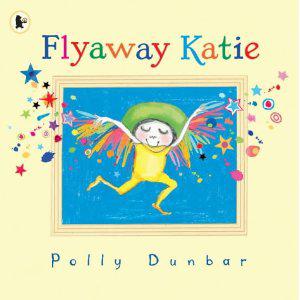 When I came across this book on our last visit to the library,I just knew I had to borrow it. We already read The Penguin and a few of the Tilly and friends series. We love Polly Dunbar's books here.
This book is about a little girl, Katie,who feels rather alone and grey. So to cheer herself up she puts on all her favorite bright clothes and paints herself bright colours, then the magic happens as she flies into the picture on her bedroom wall.
A very simple yet captivating story with gorgeous illustrations. Also great for little ones who are learning the colours.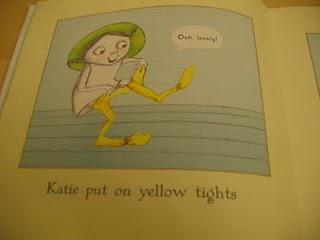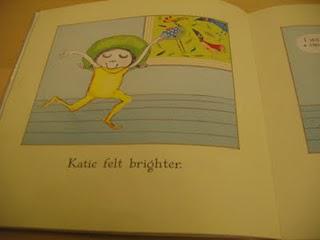 Which books have you been enjoying with your kids recently?
I would love for you to share your books with us.
New here? Please check out this page for more information about Book Sharing Monday.
Don't forget to come back to visit what other people had to share.
Say hello, discover new books and new blogs!
The link stays open until the following Sunday, so don't worry if you don't manage to post your book on Monday. Please add your permalink below and leave a comment after linking up.