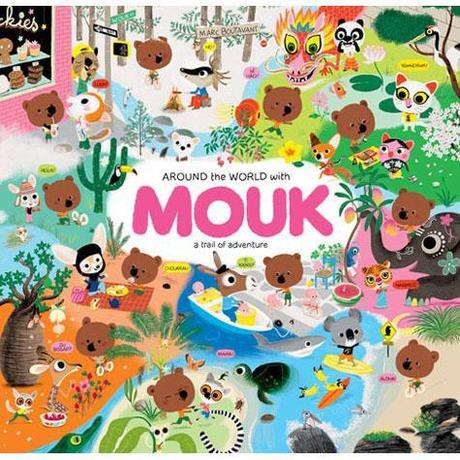 Around the World With Mouk is a great hit with both my kids. Defne (5yo) enjoys speaking about other cultures and Derin (2yo) has always  loved looking at the vibrant illustrations of this book.
Mook is a little bear who sets off to travel around the world. He travels to Greece, USA, Japan and many other countries and sends a card to his friends back home. 

I love how  the illustrator Marc Boutavant captures the cultural characteristics, objects and food items from each country.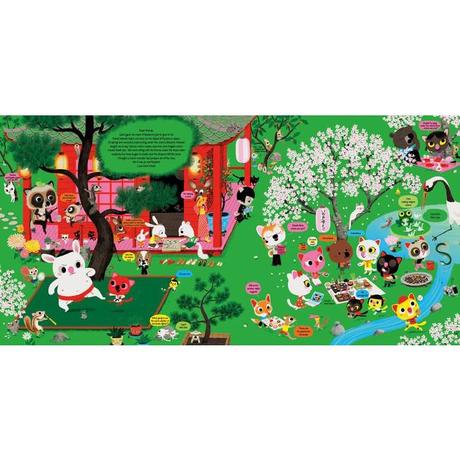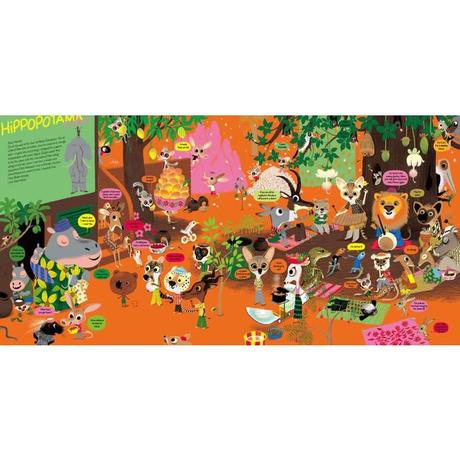 Spreadsheet images are from

Tate
What have you been reading with your kids recently? I would love for you to share. If you are new here,please check out the Book Sharing Monday page above.