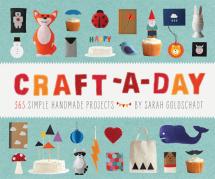 Today I have a book for all the craft lovers out there. If you and your little ones enjoy crafting, you will totally love this book.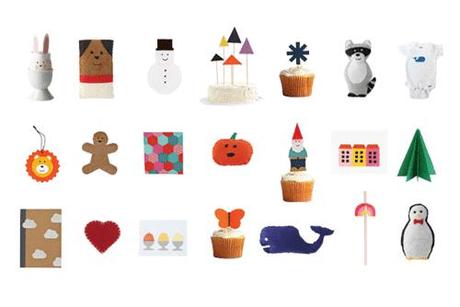 Image via quirk books
Craft-A-Day
offers weekly themes for inspiration. January starts with a snowflake week, in February you have a heart week,in April an umbrella week etc.
The crafts are simple yet gorgeous,complete with patterns and all the info you need. If, like me you are no good at sewing, don't worry as the book also contains basic stitching thecniques.
Craft-A-Day is written by
Sarah Goldschadt
.
Defne (5yo) wanted to make this sailboat card. She wanted it to be very colourful so she chose very bright coloured cards.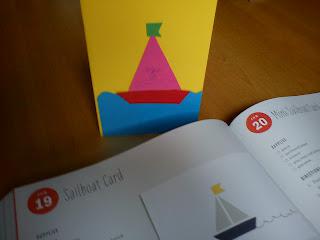 These days she is obsessed with bunnies so we will have to do all these sweet bunny crafts.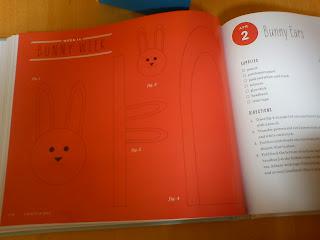 I love that the book contains simple yet gorgeous craft ideas without being overwhelming. We will definitely be having fun making the projects in the book.
The book will be released on the 25th of October in the UK.
Another  interesting book is released today.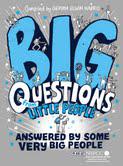 Big Questions From Little People is published by Faber. 

Big Questions includes over 100 real questions from children aged five to twelve, answered by some of our best-loved and our most knowledgeable experts. From Sir David Attenborough on whether there are any undiscovered animals, to Bear Grylls on whether it's OK to eat a worm.
More about this book later. 
Disclosure: We received a free copy for review purposes. All opinion our own.
Never miss a post again! Sign up to receive all posts direct to your inbox.
Enter your email address:
Delivered by
FeedBurner