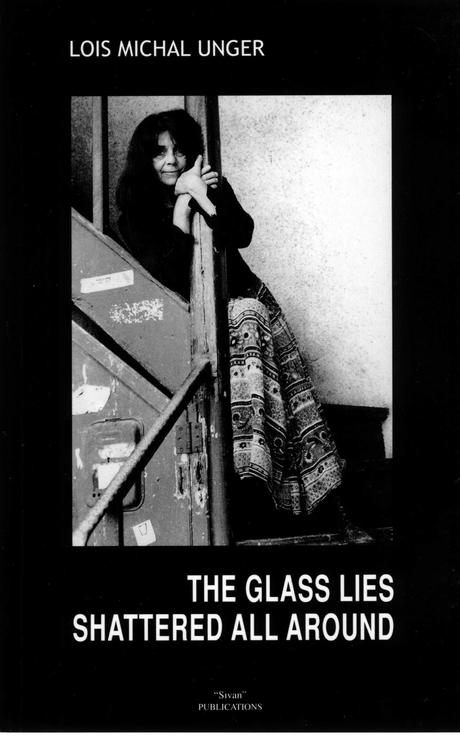 The Glass Lies Shattered All Around by Lois Michal Unger
This past week, I was gifted a small treasure by a friend and author I admire enormously, Lois Michal Unger. I received from her a book entitled, The Glass Lies Shattered All Around.
On these pages, Lois has delivered a masterpiece not weighted with metaphor. The poems within are not laden with heavy-handed, 'clever' and almost indecipherable philosophical nonsense heralded as 'great' poetry these days. No, these are pages birthed in the brilliance of raw simplicity; pages inked in naked honesty. Unger's thoughts are captured and conveyed in a universal language understood by all. They are not buried in layers of obscure wording to be waded through in order to get to the core. Her writing is accessible and it is real. 
I've rarely read anybody that can pack so much into so few words; words that paint a thousand pictures; words that speak of life, the way only Lois Michal Unger can. Lois has an uncanny, innate, almost brutal ability to cut to the chase in her poetic storytelling, forcing the reader to experience along with her, lifetimes and moments captured in her staccato-like stanzas. A perfect example lies in the following poem
'Beatnik';
I wore a pleated skirt
From the kitchen you were attracted to me
from the table you were attracted to me
you ordered ice cream and hamburgers
and ice cream and french fries
and then ice cream again
Finally all the customers left
and I sat down at the table with you to count my tips
When you hired me, I'd sat down on your bed
Later you said - I thought you were a beatnik
that you wouldn't last 2 days
Lois' unbiased observations are told briefly and simply. She lays her words out on the table, steps back and says, 'there it is; what do you see?', and what we see is a deceptively simple meal, offering the surprising, lingering, exquisite taste generally found only in gourmet dining. Well, make no mistake. THIS is gourmet dining for a reader hungry for real passion and emotion.
In She Lived On The Edge Of His Life, Unger presents to the traveler a life long journey printed on a small ticket:
She Lived On The Edge Of His Life
she lived on the edge of his life
like the sea
he slapped at her like waves
she patiently waited like the sea shore
one day the tide went out
and didn't return again 
You won't need a magic decoder ring or a thesaurus to get through this book. All you'll need is the time and ability to lose yourself in a life thoroughly and beautifully navigated on these pages, and the ability to realize that sometimes ... less is definitely more.
Now while my book was a gift from this incredible writer, you can purchase it directly from Lois Michal Unger at the following link:Lois Michal Unger
Buy it. You will be glad you did.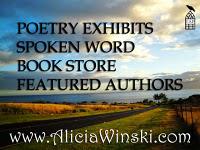 Review By Alicia Winski