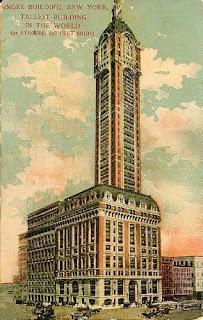 Neal Stephenson is a thinker and a philosopher, disguising himself as a fiction writer. He creates a wonderful world full of deep thinking and dangerous curves. He utilizes the creation of alien worlds in order to compare and discus from a safe distance the theological and philosophical issues of the day. The safe distance allows us to take a deep look at our own philosophy. We can then see how our philosophies might shape our outlook on current events.
In this world the people of the age are divided between the worshipers of math and reason, and those who would rather not think that deeply. Religion, as we know it, is outside the walls of the devout. 
"Language is a lens. so as long as there is a lens there is a distortion." Stephenson helps us clarify the deep lines that separate us into parts of a whole. As Isaac Asimov said, "Can you prove mathematics is valid." "Only to another mathematician." We see the danger and ineptitude of locking up the free flow of thought from one segment of a population to another. Stephenson shows us how we can link deep philosophy to the dialog of the common man. 
This book gets 4.5 Stars.