I can't believe that I never discovered this website before. Juniper Books has probably the most wonderful boxed collections of books that I've seen recently. Ok, I loved the Puffin book set that I blogged about recently here but that was for children. All these book sets I am featuring in today's post are for adults and I want, want, want them all.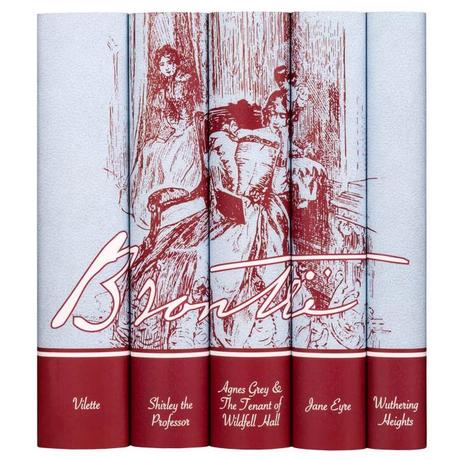 For Bronte Lovers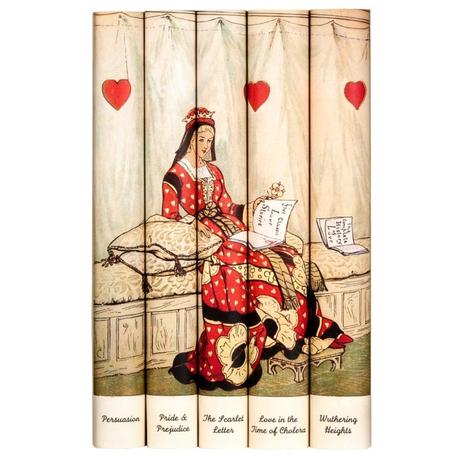 This would make a lovely gift for a bibliophile loved one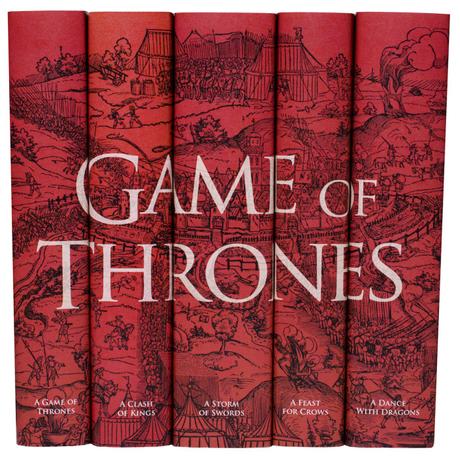 Once all the books in the series are out, I want to buy a complete boxed set of these books. I love how this collection looks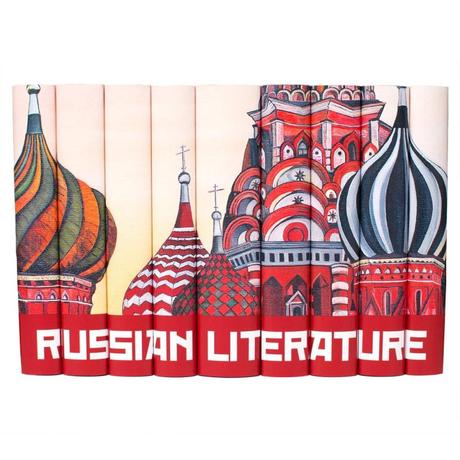 Russian Classics
This amazing looking collection includes the following books:
The Master & Margarita by Mikhail Bulgakov
The Complete Short Novels by Anton Chekhov
Crime & Punishment by Fyodor Dostoevsky
Dead Souls by Nikolai Gogol
Oblomov by Ivan Goncharov
Doctor Zhivago by Boris Pasternak
The Collected Stories by Alexander Pushkin
Anna Karenina by Leo Tolstoy
Fathers & Sons by Ivan Turgenev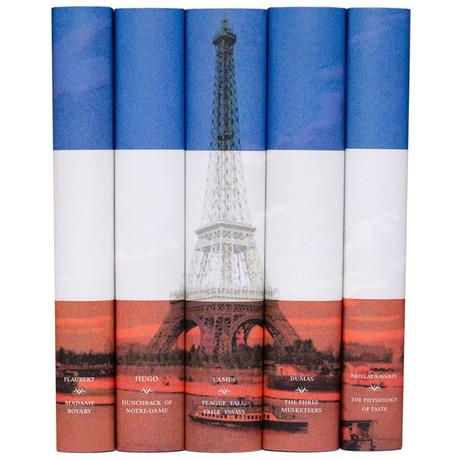 French Classics
Personally, I don't find the French classic collection as attractive as the Russian one, and the books themselves are not that interesting for me, but for the sake of completeness it would be great to have.
One of my personal favorites (and that is because I love nautical yarns and Moby Dick is one of my all-time favorites) is this Herman Melville collection. How adorable is that whale image spanning across three books.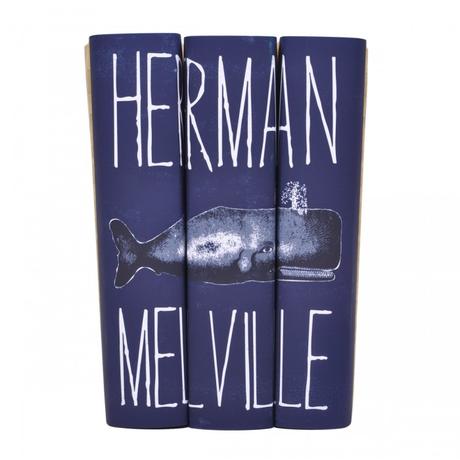 The Herman Melville Collection
I am seriously thinking of getting the below book collection for Snubnose. I love that it will come customized with her name on the band, but I also love how unisex most of these books are, and I just know that once Piglet is old enough, he would love The Wind in the Willows. How do I know that for sure? Well, I don't, it's just wishful thinking.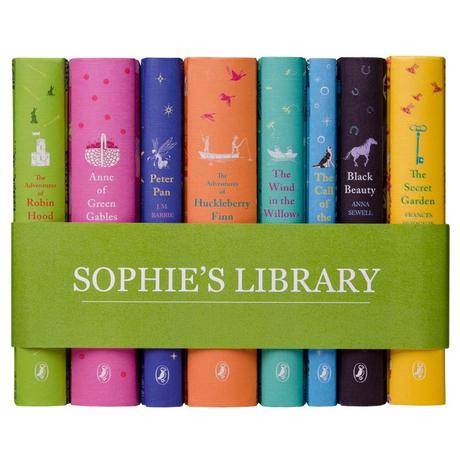 Click on over to Juniper Books to see just how awesome these book covers are
So, yes, I love these book covers and I love the idea of having these book sets in my collection. But, and this is a big but, the prices are just so over the top and way beyond my budget that all I can do is blog about them, pin them on my board, and drool over these pictures now and then.
Sigh!
Have you heard of Juniper books or bought something from them? If you have let me know what you think of them. And would you pay a premium for books with pretty covers and binding? I never thought I was that kind of person, but now I think if I had the money, I would probably spring for some beautiful timeless books.