I read 'Bird In A Banyan Tree' by Bina Ramani a month ago and it left me so overwhelmed that I am writing this review only now, a month later. The book also left me with a few questions that I would have loved to ask Bina Ramani, I was hoping to be able to do that but since it hasnt happened yet, I thought I should go ahead and write this post anyway.
So let me start right from the start. I was browsing through books at a bookstore, when I noticed this one calling out to me, I picked it up admired the gorgeous cover and thought to myself "who wants to read the story of a party girl?", I put it back and left. A few weeks later, at another book store this book caught my attention from under atleast 50 other books, I pulled it out, read a page, and decided I needed to read this.
I came home and started reading and believe me I could not put it down. I think I read this book in record time.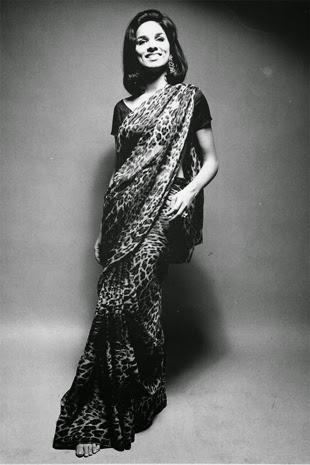 The book is beautifully written, moves at a fast pace and every chapter in the book could work as a full fledged superhit Bollywood movie.
A party girl who got into some trouble is all I knew and thought about Bina Ramani, but reading this book changed all that completely. It is a book about grit, determination, passion, courage, persistence, hope belief and so much more.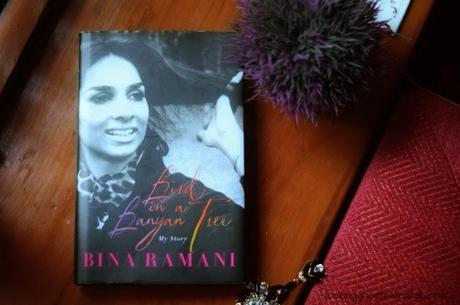 As a young girl Bina Ramani, sacrifices her passion and her love for the sake of family, she even enters a loveless marriage for family. She endures years of heartbreak hoping and praying that things would change and the marriage would turn into a marriage that all Indian girls are taught to epitomize.
It is also a story of a mother and her fierce love for her children. That intensity of love can move mountains and drive one to be able to o things otherwise thought impossible and irrational.
Bina Ramani's life fills me with hope and belief that when there is passion for something inside you nothing can stop you from achieving it. Bina Ramani, could boast of no real education and fancy degrees but that did not stop her from becoming a household name and single handedly changing the fashion scene in Delhi and the country.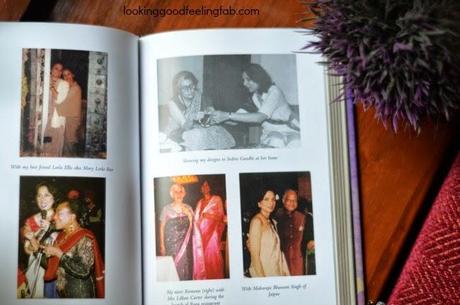 Even the way she handled her life through the high profile Jessica Lal murder case and proceedings is unfathomable - immense pressure, threats, negative media and even jail.
Bina Ramani has endured so much in life and has emerged more elegant and beautiful from each challenge that life has thrown at her. I really do not think I could have done what she has, even just reading some segments of the book left me with such intense pain in my heart that I thought "I don't think I could have endured that."
All in all it left me in awe of Bina Ramani, her courage and grit. It made me so grateful for the tiny little issues in my life because they are nothing in comparison with the storms she has weathered.
This book is an absolute must read for every Indian girl. Every mother should gift this to her daughter.
I would love to ask Bina Ramani a few questions and understand her life better, so if any of you know how to get in touch with her please do let me know - an email address, number anything would be greatly appreciated.
Bina Ramani, Bird In A Banyan Tree.want to look good and feel fab always?? Join us lookingoodfeelingfab.blogspot.in