We Love Books Acrostic!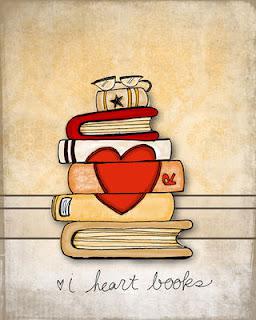 Description
The 'We Love Books' acrostic tag was created by Youtube Channel 'RyanReadsBooks'. The Letters down the side spell out 'We Love Books' with a question for every letter!
What one book from your collection would you keep if all the rest had to be thrown out or taken away? (just one book!)
Ooof SUCH  hard question. If I could only have one book in my collection, I would probably have to choose 'Anne of Green Gables' by L.M Montgomery. As well as the first proper novel I think I ever read, it is my favorite book of all time and I never seem to get bored of reading it. Anne is perfect in this book.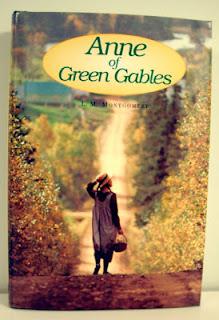 Each time you read, do you like to have something to munch on or to drink next to you?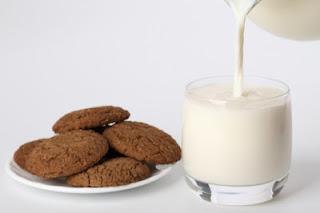 I never used to eat or drink whilst reading because I hate getting anything on my books and it is also really hard to keep books open one-handedly whilst also eating or drinking. However, the beauty of the Kindle is that you can hold it in one hand...therefore opening up new possibilites of snacking whilst reading. I usually like to have a glass of milk and a cheeky chocolate digestive.
Love of books: when did it start and what was one of the first books that you read?
Like most book bloggers, I was an avid reader from a very young age, and always had a high reading age. My mom taught me to read before I even started school and I remember my dad reading me 'Charlie and the Chocolate Factory' while I was still at nursery. 'Anne of Green Gables', again, was the first novel I read properly, along with Roald Dahl and Enid Blyton books. Enid Blyton IS my childhood; me and my sister used to collect her books and loved everything she ever wrote, particularly 'The Five Find-Outers' and 'Malory Towers' series'.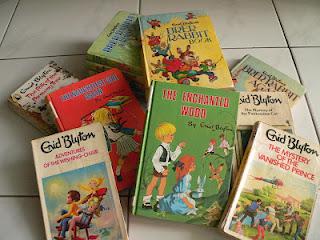 O

ne book you would never go back and re-read ever?
So many. Going by the books I have read this year, I did have one book that I detested; 'Map of Time' by Felix Palma. I despise that book and it took all my will power just to finish it.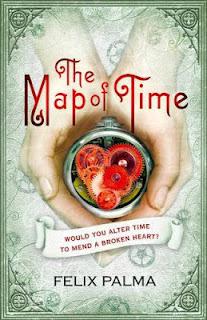 V

ery romantic or very full of action?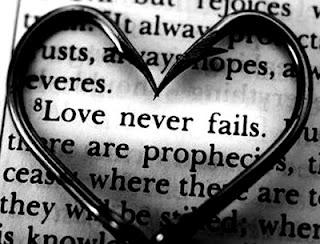 Definitely action over romance. I wouldn't read a book that was selling itself on romance alone. A little bit of love on the side is fine but I don't like overly cheesy or insta-love thinga-mi-jigs. I do like real, gritty romance and books about relationships, or that are focused on a relationship, such as 'The Time Traveler's Wife'. Action, if done well, can really make you want to keep reading and make you feel really tense, which I also really like. The books that I have been addicted too and where I have REALLY wanted to know what was going to happen next, have been books full of action.
E
nd of a book: cliffhanger or no cliffhanger?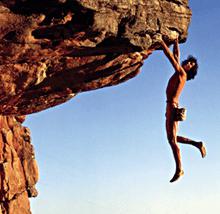 Hmm, it really depends. I have been getting annoyed recently that every book I am reading seems to be part of a series, and therefore ends on a cliffhanger. There is nothing wrong with a good, solid stand-alone novel, with a climax and a good conclusion! Stand-alones that end on cliffhangers can either be really good or really bad; good if it makes you think and gets your mind racing, and bad if there is no explanation or resolution. That is just confusion or laziness on the part of the author.
Big books or small books?
Both. Any. All the books. 



O

nly one genre or a mixture?
I read everything. There are brilliant books in every genre, so I always think: why limit myself?! I love classic literature, I love YA, I love contemporary, I love dystopia, I love graphic novels, I love fantasy and I sometimes love sci-fi. I dip my toe into everything, which is annoying in the way that I feel I am a kind of 'jack of all trades, master of none' as I don't know LOADS about any one genre, but I like trying everything!


O

lden day books, present day, or future? (Victorian era type books, present day, or dystopian type books)
As I said above, I like GOOD books of any genre or time period. Any genre done well can be magicallll!


K

atniss or Hermione?
It seems strange to compare these two characters because they are very different. But it's Hermione hands down. Obvs.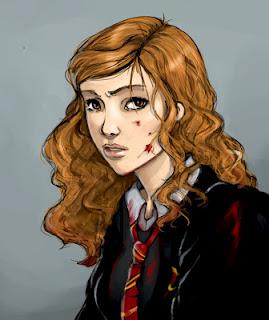 S
tand alone or Series?
Again, as I said before, at the moment I am liking good solid stand-alones that know when to stop and don't drag on a weak concept until it is paper thin. However, series can be unbelievable, such as Harry Potter. Series that actually continue the story and build more world rather than rehashing the first novel are what does it for me.
I would love to see other people's answers to these questions, so if you have done it please link me up!