Still swooning over George Clooney? Stop! He's married now. The tabloids all over the world were full with shots of Mr. Clooney dilly-dallying in Venice in sharp suits (of, course with his bride Ms. Amal Alamuddin). Here's presenting the classic gentleman looks, all styled by New York's menswear shopping website Bonobos.com
The Fall Winter 2014 Suit collection by Bonobos.com is tailor made for the leading men. "Suit up for Fall!" as the menswear e-commerce retailer says. The collection although true to its winter roots of Wool Foundation Suits, also heralds the season with new mix of Glenplaid, Windowpane, Herringbone and Honeycomb. What I would call a suit-utility upgrade, their Foundation suits include amore ergonomic interior pocket to grab that business card smoothly. Bonobos.com started with the idea of well fitted pants and seamless shopping experience. So its no surprise that their suits come in Standard and Slim fits, and Short, Regular and Tall sizes, just you're your perfect fit.
Their Fall 2014 men's suit collection takes its inspiration from early British rock invasion style and Mick Jagger's young days.The "Mad Men"

Dress sharp for the competitive and creative world. Get your basics right and add some top coats.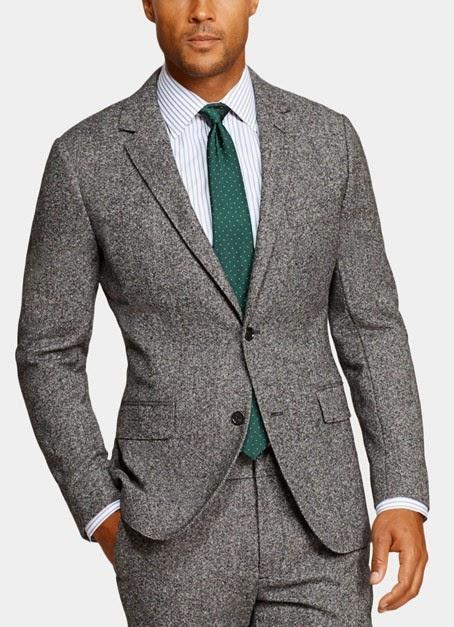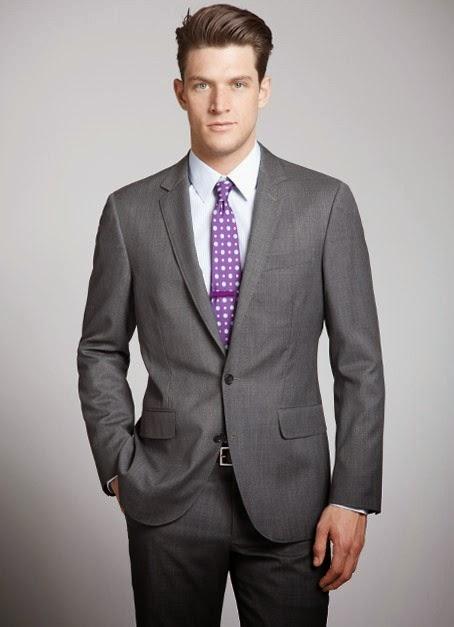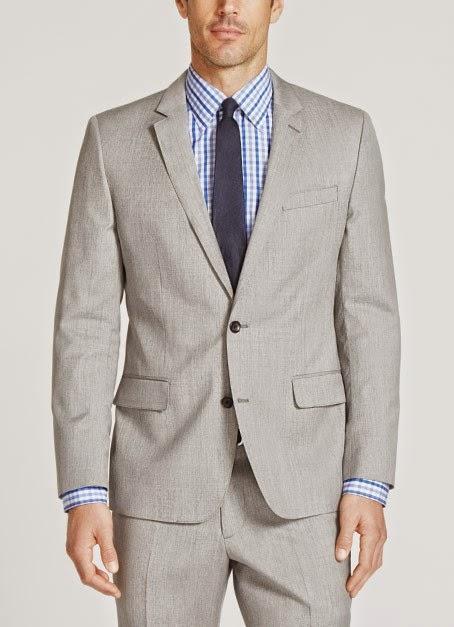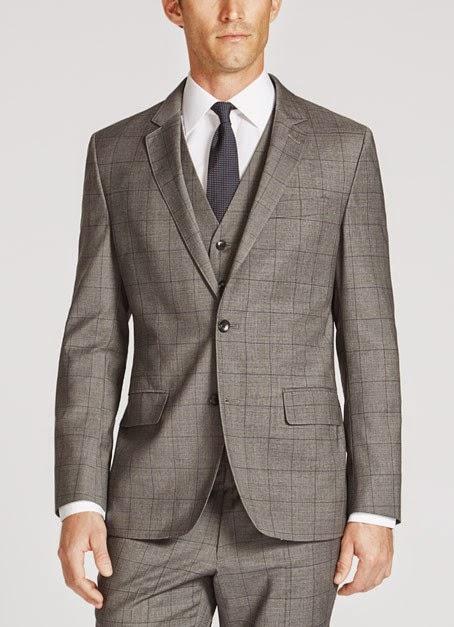 The Urban DapperThe modern man makes a statement in simple, sleek but well crafted suit.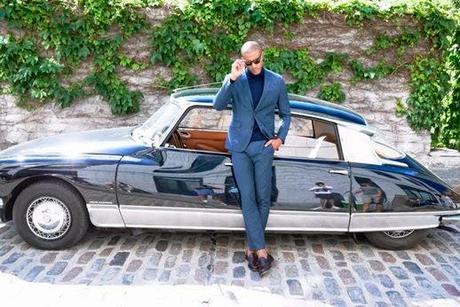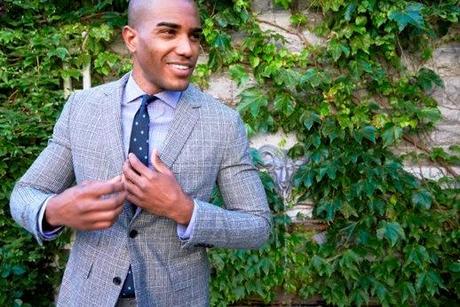 "A Little Party Never Killed Nobody"
Be the lady-killer and cynosure of all eyes.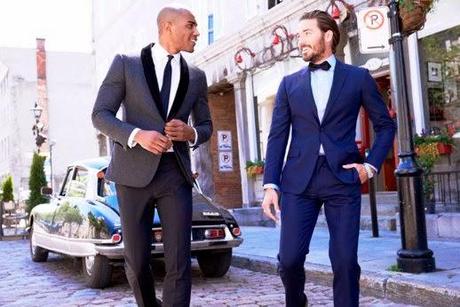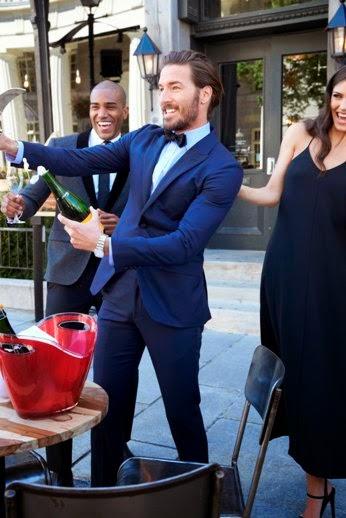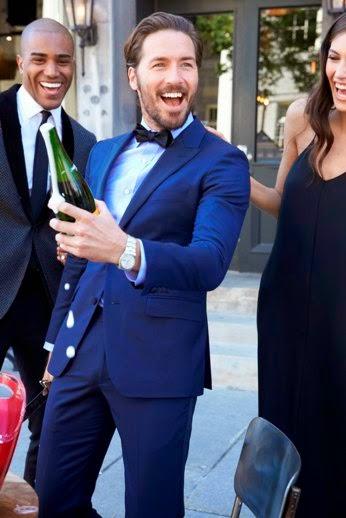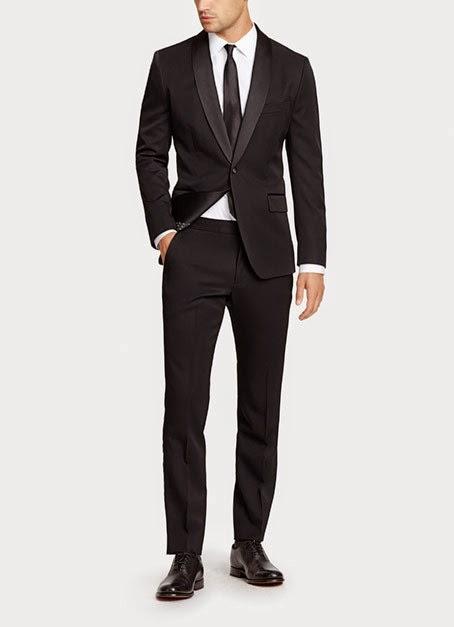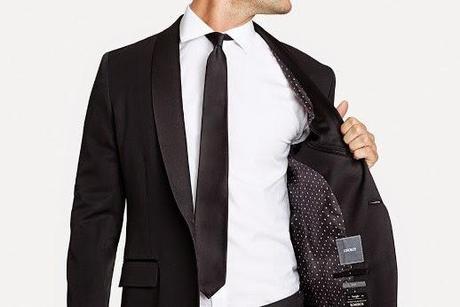 Blue Is Monochrome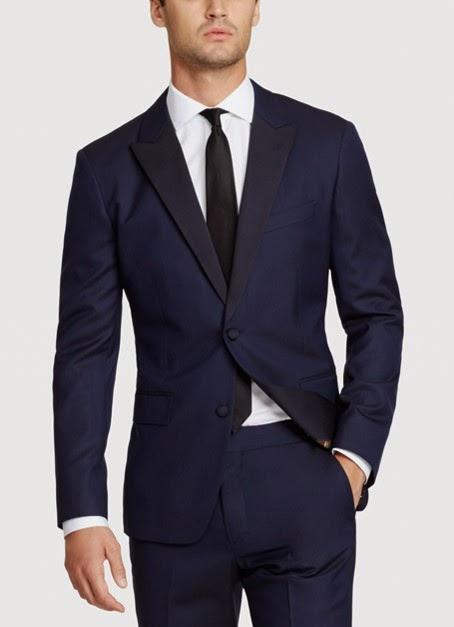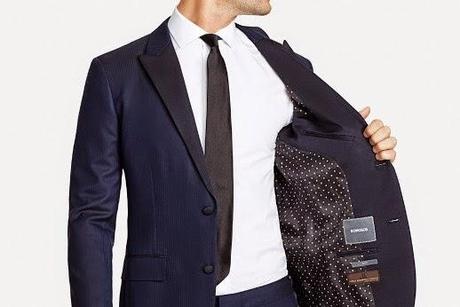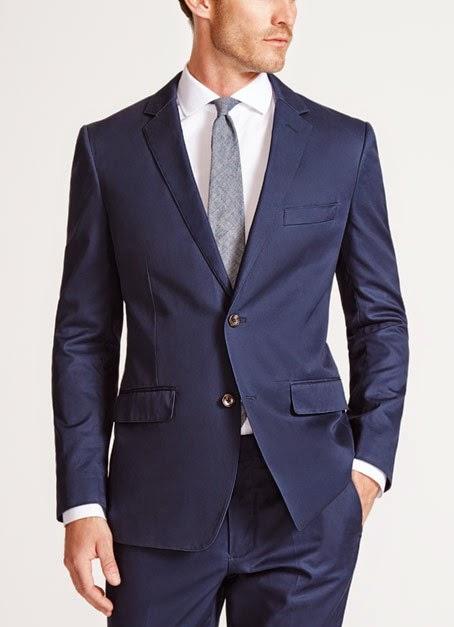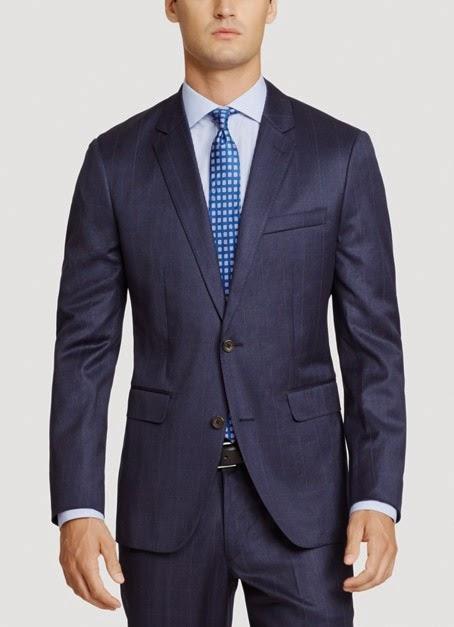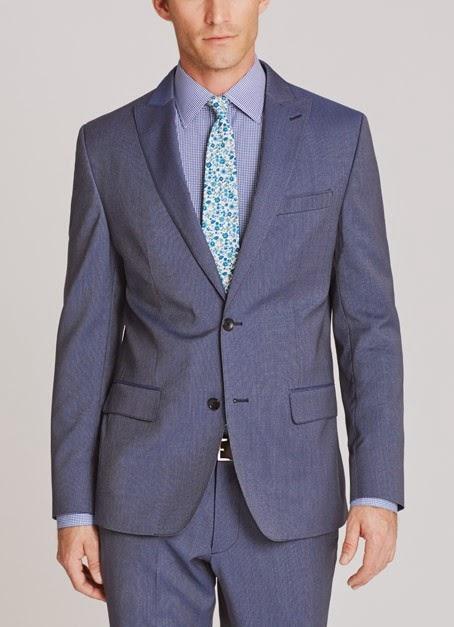 Recommendation – I would say get a few crafted suits and go for the kill.
Note- This is not a paid post. Images courtesy Bonobos.com