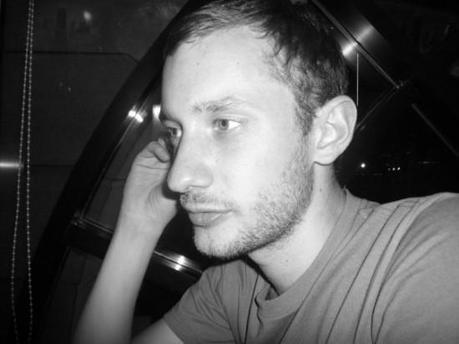 There's something about 80s-inspired dance tracks that make them the perfect summer BBQ music. The mellow synths are unassuming enough to play in the background while guests trickle in and the grill is fired up. Then, once everyone has stuffed their face and filled up on more than their fair share of summer cocktails, the deep, driving bass will most certainly turn any gathering into an impromptu dance party.
Bon Accord's (@mikebonaccord) newest EP True Delusion epitomizes this summer mood. The solo project of London-based musician Michael Wright, Bon Accord has a simple set-up — a laptop and guitar or synth, but the songs he creates are lush and not lacking in the least. True Delusion sounds like a marriage between old and new electronic music trends, borrowing drone-y, lackadaisical vocals from young chillwave favorites like Washed Out and channeling 1980s alternative dance legend like Depeche Mode with steady, powerful beats. "True Delusion" is definitely the stand out track of the EP, beginning with a simple, pulsating introduction and eventually exploding into an artsy, dance floor anthem.
Most of the vocals on True Delusion are leveled down or equalized into the mix and treated as an additional instrument rather than a focal point. In fact, the only truly discernible words on the entire EP come in the form of a spoken intro in the last song. "Late" begins with a man telling a story about "a kid that is confused between love and lust." After a few sentences, though, the words again become imperceptible and the EP's title of True Delusion makes even more sense.