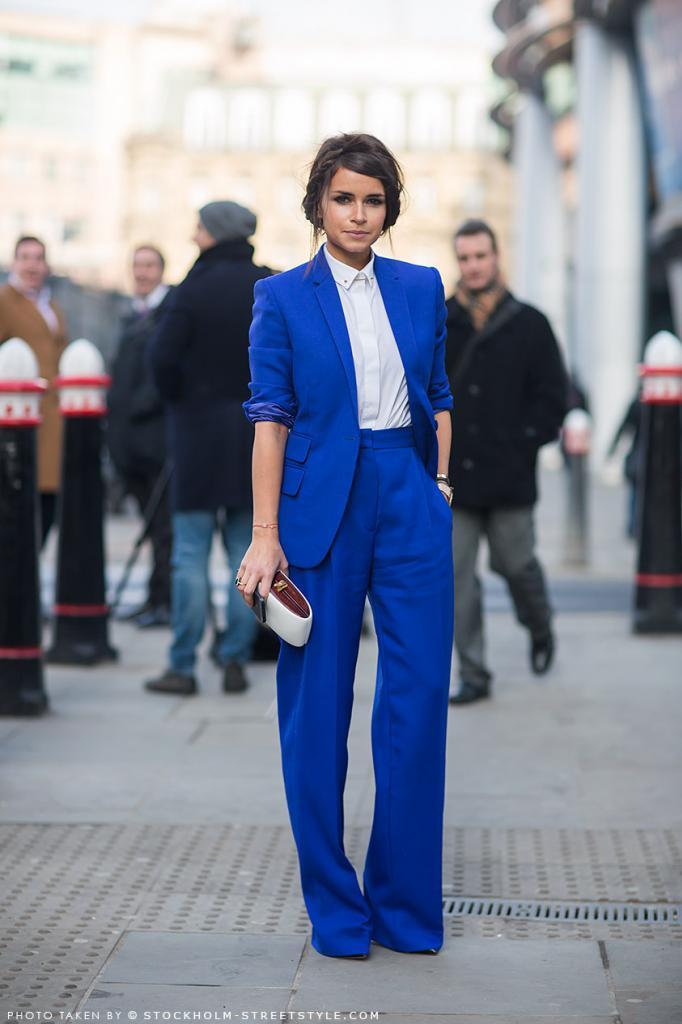 Who says your work look suits have to be black/grey and boring?The new "in" suits are bold, vibrant and colourful and of course far from boring.Here is how the It-girls/Fashionistas wore it, take a lesson or two and dare to infuse it in your office look.I personally love these look and will totally wear it to work, but the question is will you?
Are you the least fascinated, or is it just not your thing?I beseech you to give it a try, you might be surprised.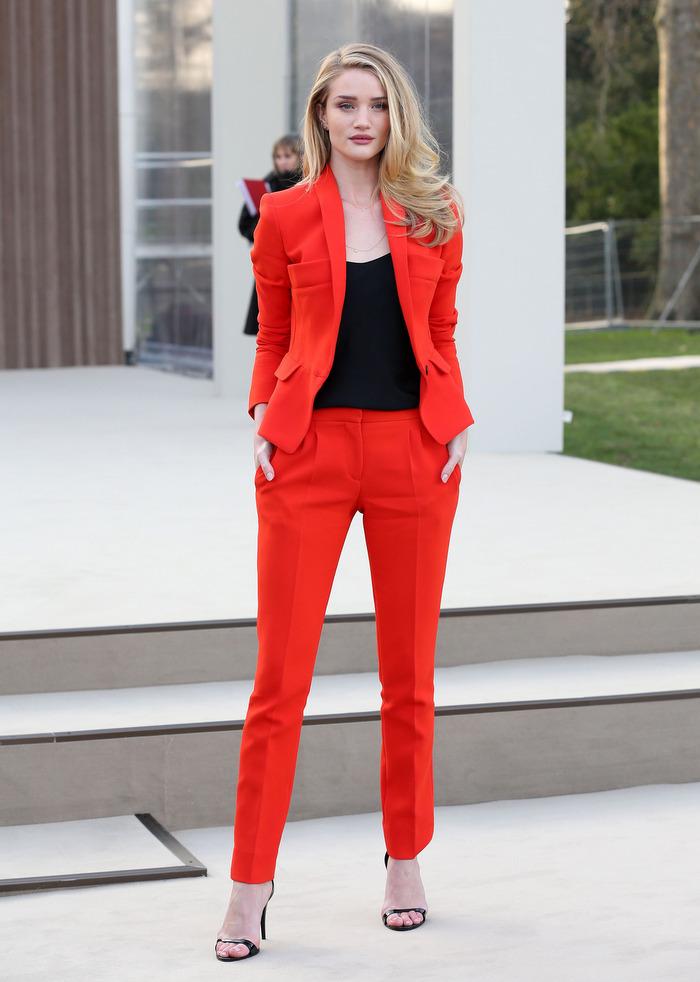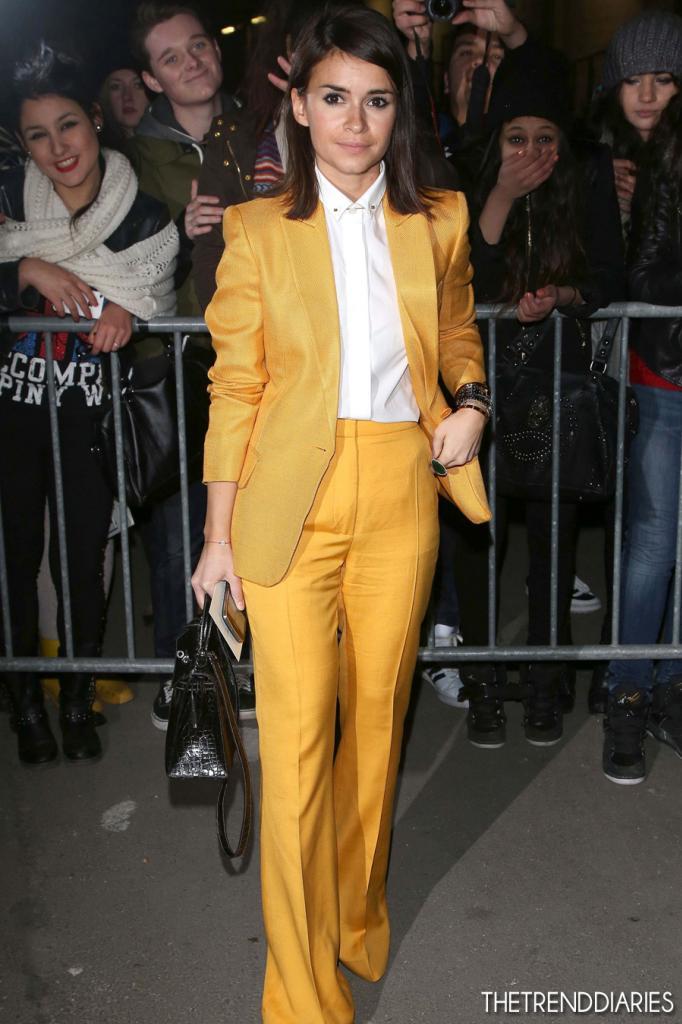 *Images are from Pinterest and hereHave a wonderful weekend and see you all on Monday!Bisous.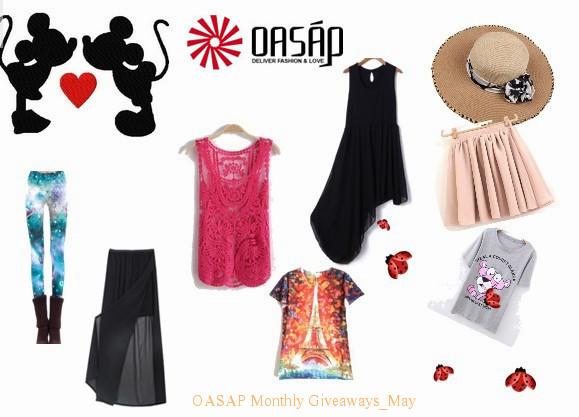 Have you entered the Thank You giveaway yet?