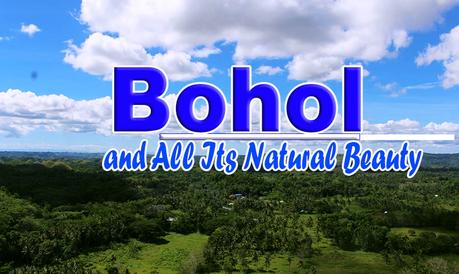 When you think of Bohol, you immediately think of three things: chocolate hills, white sand beaches and those adorable tarsiers. And yet Bohol is so much more than that. A trip to this famous destination is like immersing yourself in nature and all the beauty it has to offer. No wonder it will always be in any wanderlust's bucket list.
The Beach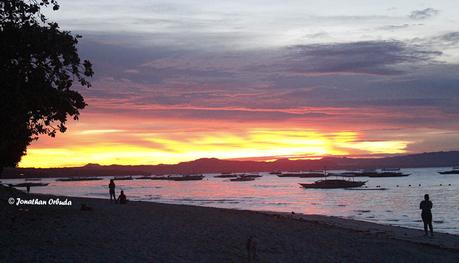 Sunrise at Dumaloan Beach Resort
Before Boracay became the "Tita place" it has now become as some millenials would point out, Bohol is on top of anyone dreaming about a beach escape sans the nighttime parties that could sometimes get too crowded and rowdy (think LaBoracay). Panglao, an island that is not too far from the mainland, also boasts of powdery white sands and crystal blue waters. Guests who long for the perfect getaway from the stresses of city life will surely find it in the calm and tranquil beach scene of Panglao.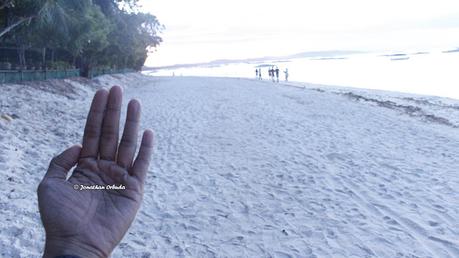 Morning at Dumaloan Beach Resort

The Adventure
If you're one to look for adventure, there are so many activities in Bohol to choose from.
Eco Adventure Tour

Thrill seekers will have the time of their life in this adventure center. They can go trekking into a historic canyon, go kayaking in Wahig river, or climb up the canyon walls. And if those aren't enough, they can opt to try the other attractions like the two-way zipline aptly called "Suislide" or go on a death defying bungee jump called "The Plunge". Definitely not for the faint hearted!
Loboc River Cruise
If slow and steady is more your type, then cruising the calm river waters of Loboc is the way to go. This famous river cruise gives its guests the chance to go into the depths of the forest as the winding river cuts through it - this while getting a glimpse of the countryside as it traverse the inner towns. Having lunch while being serenaded by local musicians completes this ultimate nature experience.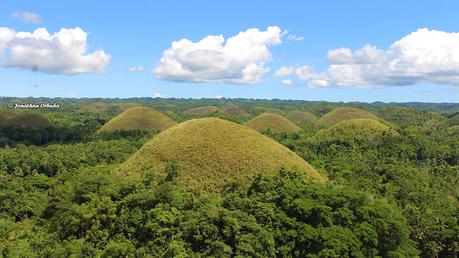 Chocolate Hills ATV Experience
Most tourists check out the world renowned Chocolate Hills through the 214-step viewing deck. But unknown to many, it is also accessible via an all terrain vehicle or ATV. In the town of Carmen, visitors may opt to see the hills up close and personal by going on a muddy ATV ride. Perfect way to break in your new GoPros and shoot those drool worthy IG stories!
The Wildlife
Who can think of Bohol and not remember the big, soulful eyes of the tarsier? Tarsiers, considered to be one of the smallest primates in the world, can be found in two sanctuaries in Bohol - one in Corella and another in Loboc. Gone were the days when it was allowed to hold them in in your hands. This was prohibited since it was found out that these poor, nocturnal creatures are stressed by the presence of all the humans around them. Tourists can still see them in their natural habitat and they are frequently found hiding behind leaves or sleeping while perched on a tree branch. If you're close enough you can even have a picture with them. No flash photography though!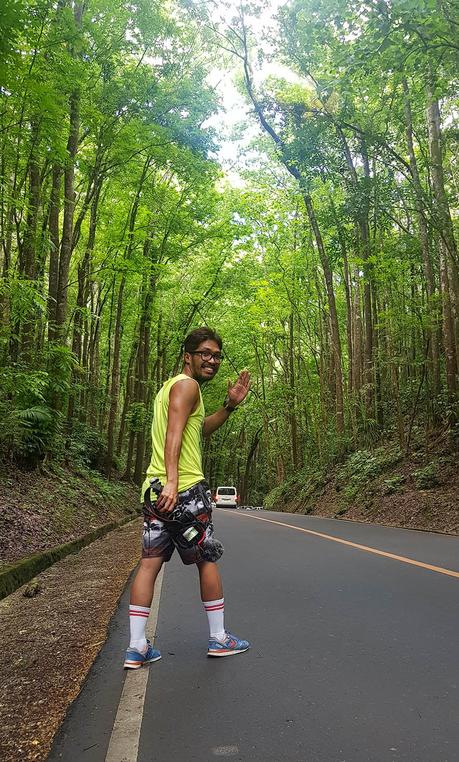 Man Made Forest.
No Bohol trip is complete without passing by the Bohol Bee Farm. This organic farm and restaurant offers delicious, freshly prepared meals. Their crowd pleasers include the squash bread, the beautiful flower salad and the Buzzz ice cream! Of course, the real stars of the show are the honey bees. As part of the tour, the resort will show you the honeycombs and the different by-products of their bee cultivation like pure honey and salad dressings. This eco- tourist destination also supports livelihood projects so be sure to checkout the different products being sold at the farm.
There's so much to Bohol than meets the eye. Whether you're looking for something new and exciting or you're more into the cool and steady vibe, this destination will always have something to offer. Bohol's nature rich paradise is surely worth coming back to time and again.