Today is my daughter's 5th birthday.  It's crazy how fast kids grow up.  I remember when she was just a baby and motherhood was new to me.  
Anyways, before I get teary-eyed, I want to feature a beautiful party for a beautiful little girl.  My niece.  And speaking of growing up quickly, it's hard to believe a year has gone by!  
My wonderfully talented sister at Candy and Cake has done it again with a superb party fit for a sweet baby girl.  She went with her daughter's nursery decor, Boho Chic and came up with this.  
These are my shots from the party, check out her post and the professional pictures (which are also so great) up on her blog.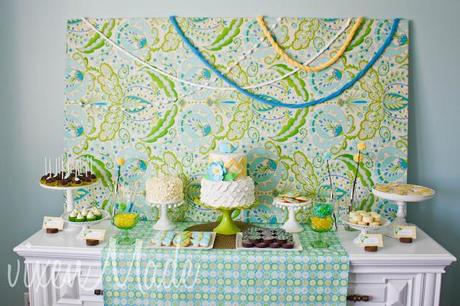 I just love the lime, yellow and turquoise combination.  So fresh and bright! The cake was, of course, incredible.  I love everything about it.  The petals, the chevron, the flower and especially the adorable little elephant!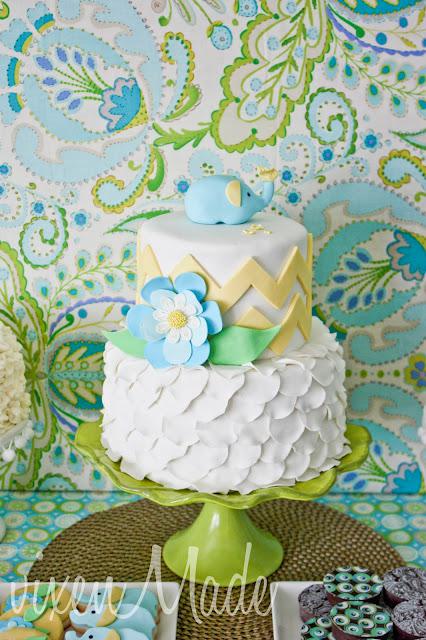 Sugar cookies!  Cute, cute, cute!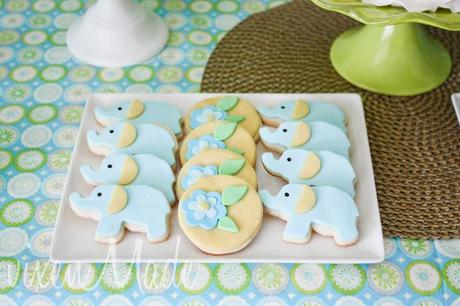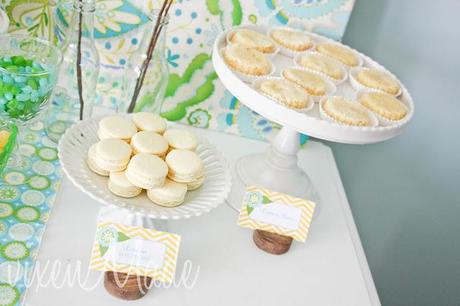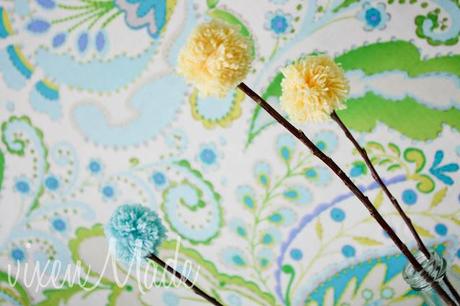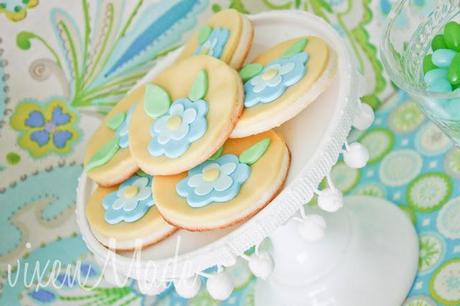 My sister's chocolate covered oreos are always spectacular!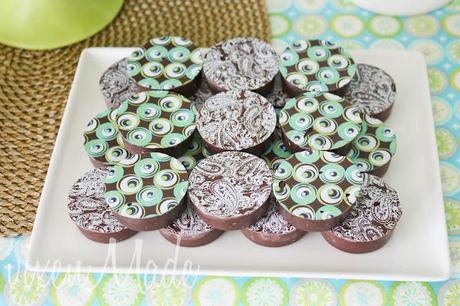 Those key lime cupcakes were to die for!!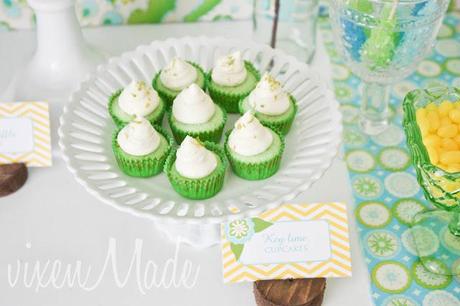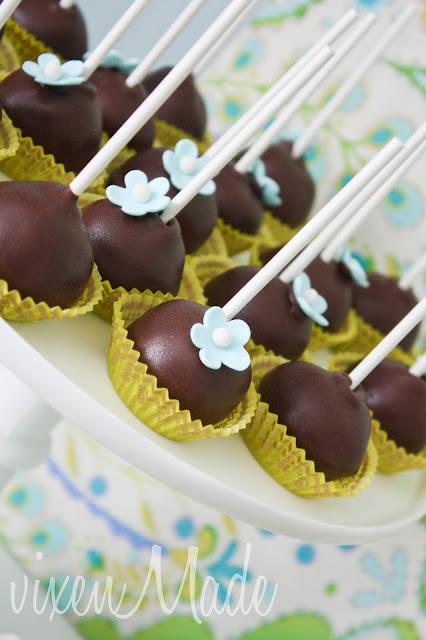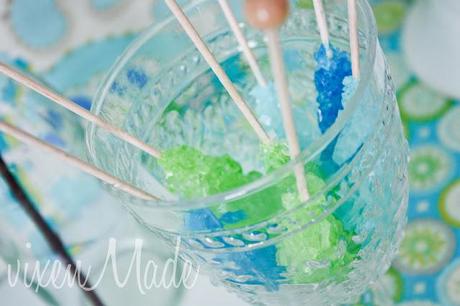 Ava's special smash cake.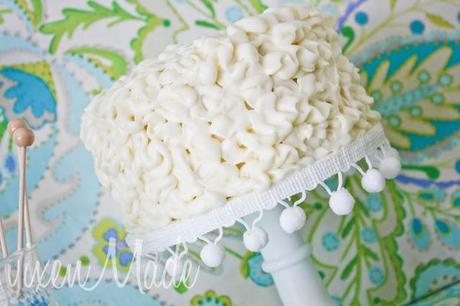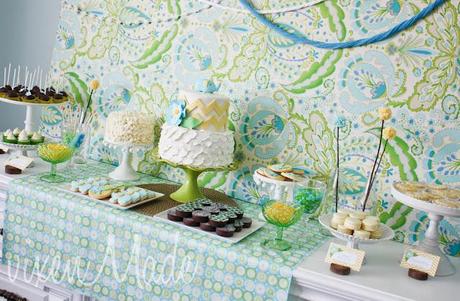 The poms and lanterns worked amazingly with her existing chandelier.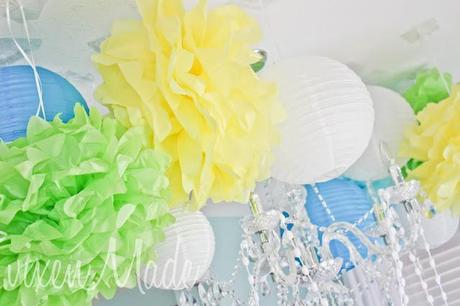 The kids table setting was pretty special, too.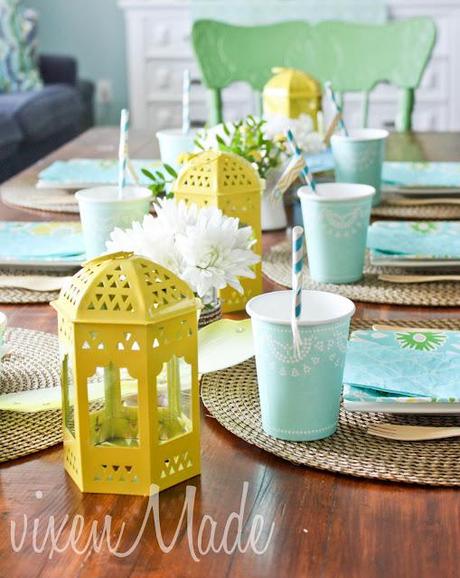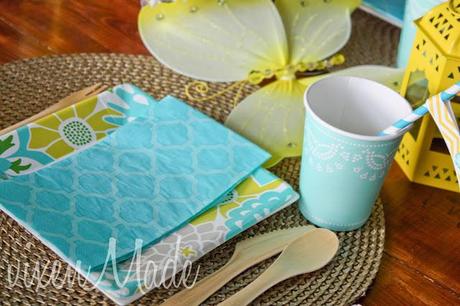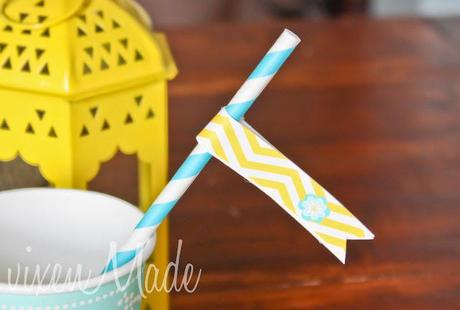 Even the goody bags were fabulous!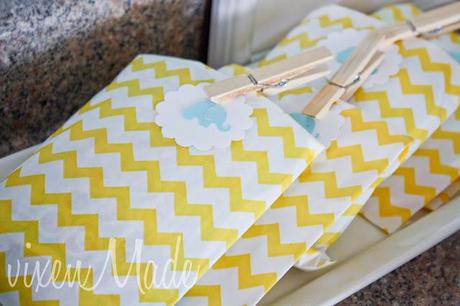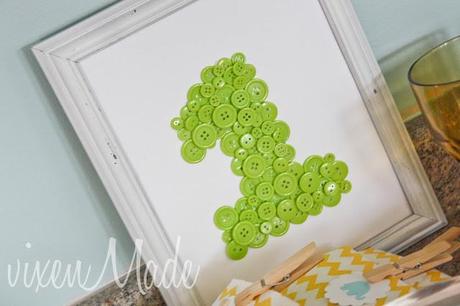 Outside was the food, sliders and salad were the perfect outdoor food.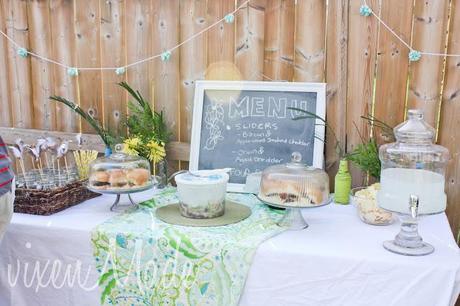 And check out the cups!  LOVE the feathers.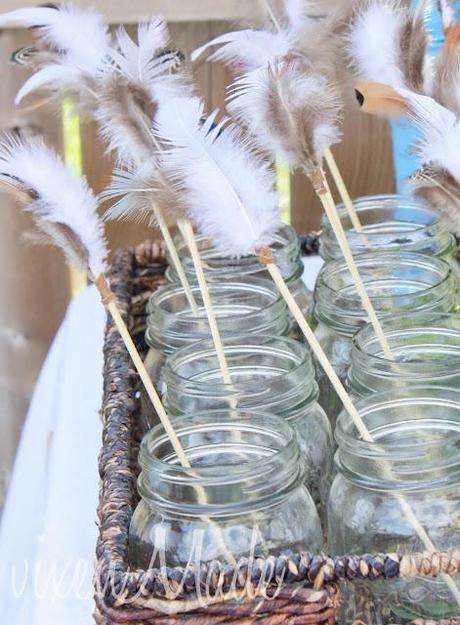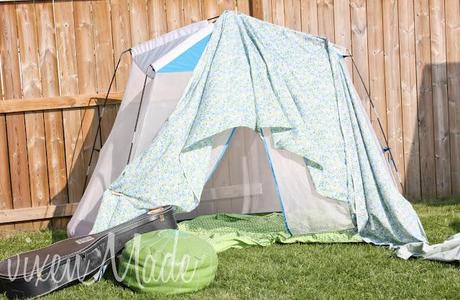 And the lovely birthday girl herself.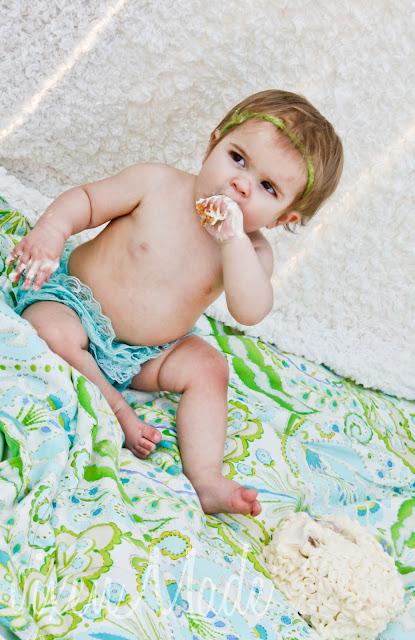 Enjoying her cake all to herself!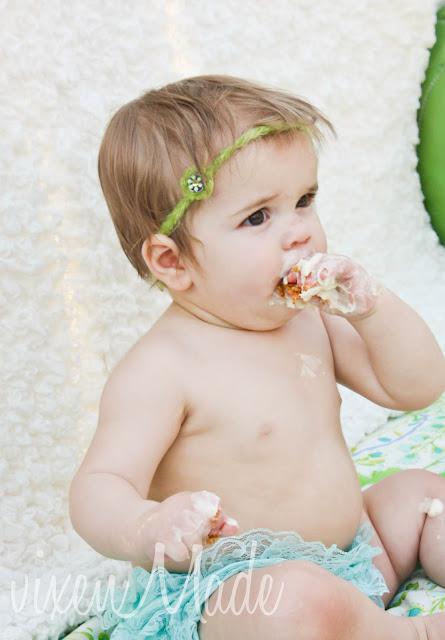 She is so sweet!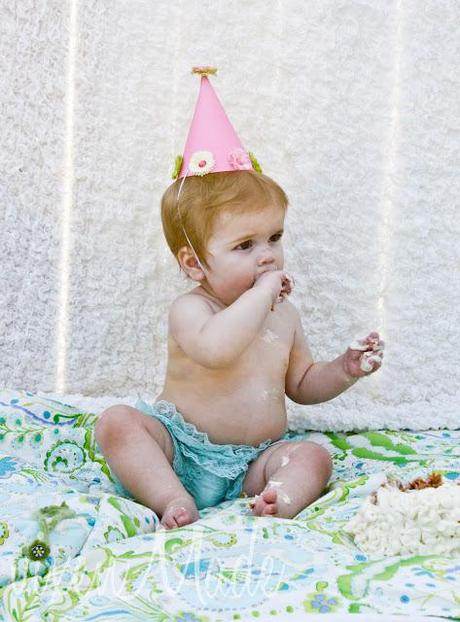 I hope you enjoyed the party feature!  Be sure to stop by the
Candy & Cake
blog for more great party posts and unique cakes!
Have a great weekend.

I link up here!