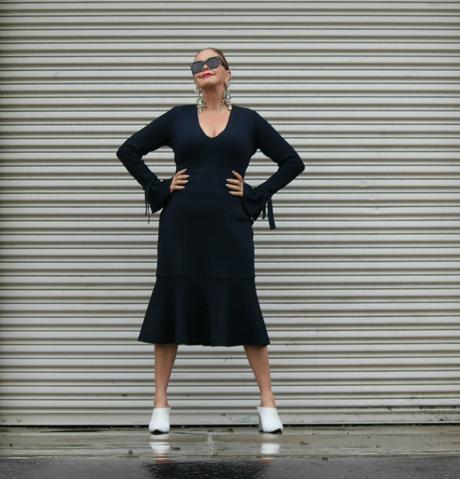 What if we could flip a switch in our own headsand decide to

Love Our Body

just as it is

 today.

Instead of focusing on our personal perceived flawswe woke up in the morning with wonderful

self love talk to ourselves

in which we marveled in

our very own magnificence.

That we were so very much more than good enoughtoday just as we are.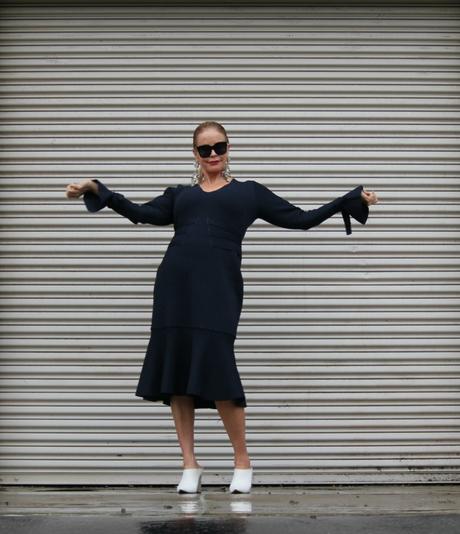 As someone who has struggled a lifetime

of not feeling good enough

body wise

I have decided I am done with that thinking.


I have realized life is much to shortto focus on what I don't likeinsteadI am choosing to focus on all the parts I do love.


I am changing the beauty standard

I carry in my own mind.

I am changing it to revel in my own curvesinstead of flinching in shame.
I choose today to decide 

I want to love, honor and respect

my own body.

That is one of the birthday giftsI am giving myself this year.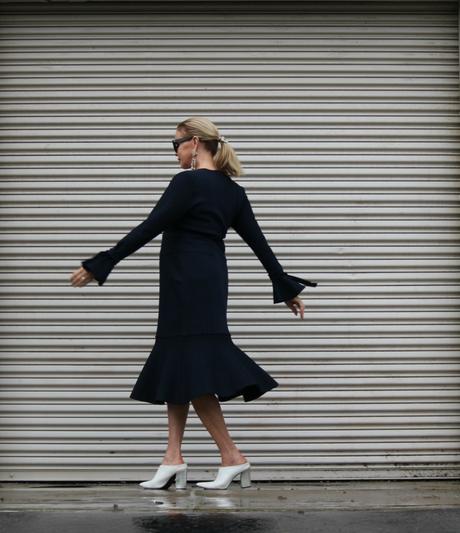 I want to appreciate this bodythat brought three wonderful humans into the world.
I want to appreciate this bodythat is active and healthy.That allows me to hike, kayak, and ridein nature.A body that moves with strength through Pilates and the gym.A body that is sensual and strong.
I am choosing to drop any shame I carry of not having'a self perceived perfect body'and instead chooseto marvel in the magnificencein this body that has served me so wellthese past 59 years.
When we

 love, honor and respect 

our own body

it is so much easier to

 invest in good health

from a place of 

gratitude

instead of shame.
It is so much easier to dress a bodywe choose to loveinsteadof telling ourselveswe will get the new clotheswhen we loose the weight or fix whatever perceived flaw.

Focusing on what we don't like

 blocks out the light 

of our own magnificence.


Because in the end it's never really what we look like

it's all about how we feel about our 

own reflection.


So this year as I turn 60I am giving myselfpermissionto be

 absolutely fabulous!




To celebrate myself

just as I am.

Not someday when ...
Knowing I more years behind methan in frontis absolutelyfreeing! I am never going to be perfector younger than I am today.


I am choosing to celebrate myself

today.

Just as I am.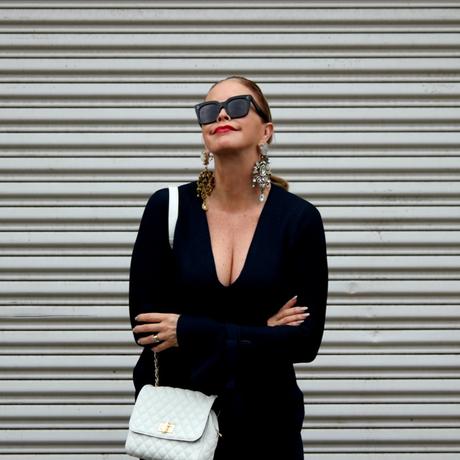 Dress by Jonathan Simkhui at 11Honore' - HERE


I am choosing to find clothes 

and 

companies

that support my vision

and

 celebrate my curves.


Right now my favorite company doing just that is11 Honre'
A new company that just had their firstamazing showing at NYFW !


11 Honore'

 is a size inclusive companywith dozens of top designersnow offering sizes from 10 - 20.


11 Honore'

 is a company that believeswe all can have a place in the fashion world.


11 Honore'

 believes 

like I dothat there are an infinite amount of beauty ideals.
And it's up to each of usto find and become

 our very own

Beauty Ideal.




Won't you join me

and 

flip your own switch

to revel

 in your own magnificence!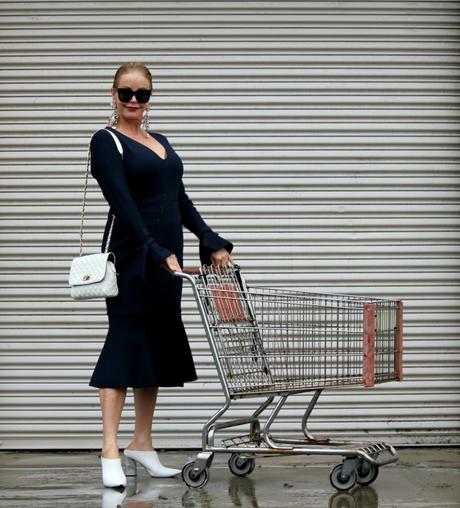 As always my friends


I wish you love and joy

as you style your life