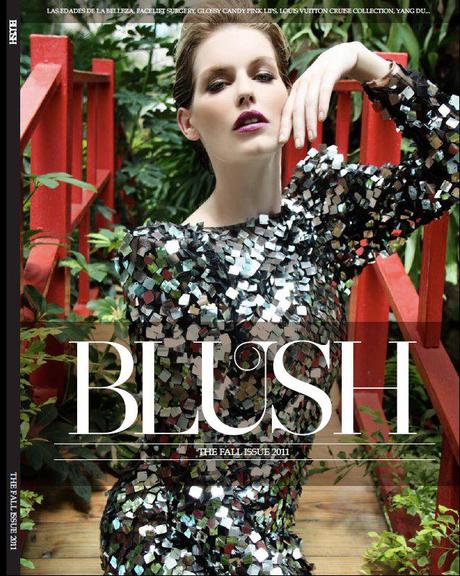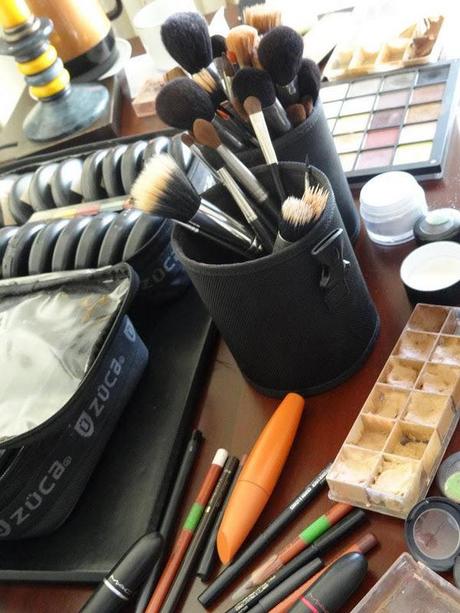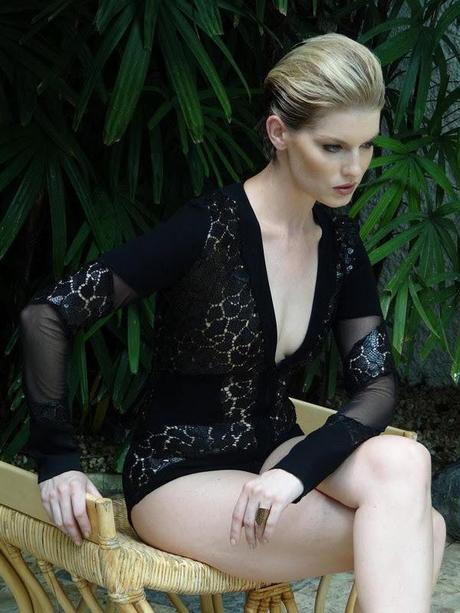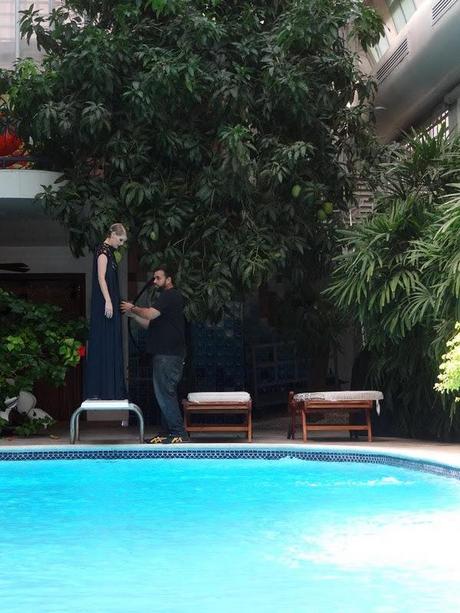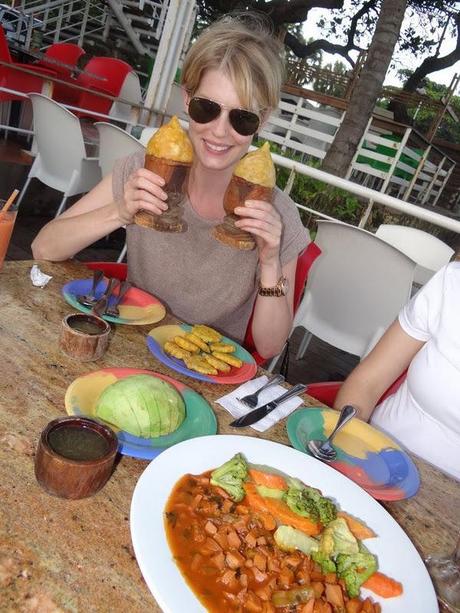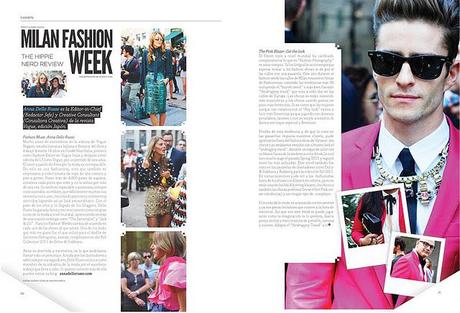 Finally, the second edition of
Blush Magazine
is out and with it as well mysecond fashion article!  I am very EXCITEDabout it and dying to see the actual magazine.  Since most of you are like me and can't see it in person, Idecided to do a special post about the new issue!
For the cover of the fall issue, theyhave BEAUTIFUL model Cat Lowry wearing a
Luis Domínguez
dress from his new collection "Ninfa".  The shoot was styled by
Joselo Franjul
, with
SIOLySIOL
as hair stylist and
Jochy Campusano
as makeup artist.  This is an AMAZING cover done by the most TALENTED artists ofThe Dominican Republic.  Thecolors, the dress, and the scenery were just perfect for the holiday season!
At the end ofthe shoot, they took the model for a special treat: mofongo at
Adrian Tropical.  Definitely the best way to end the day!
Blush Magazine
is one of the best and mostcomplete magazines in the Dominican Republic.  The content is VERY GOOD and concise.  The article that I wrote is a recap ofMilan Fashion Week and you can see it here below. 
I hope you all enjoy! And if youare in The Dominican Republic, go get your
Blush
!
Photography:
Hairo Jose Rojas
Author: Yazmin Yeara
Editor: Jenny Perusek
Love,THN*