It's winter, it's cold, and it's time for a roundup. I tried to make it a little shorter this time, dudes, not sure it worked though.
Man Stuff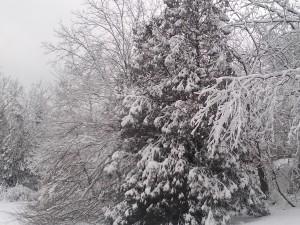 Bad ideas for getting a tattoo: (1) Get drunk and let some new drunk buddy pick the design; (2) Cry when the needle touches you; (3) Get a gang symbol that you'll have to pay a ton to get removed later in life when you get out of the gang and realize how stupid it really was – oh wait, that last one was me. Before you get inked, check out what Fearless Men have to say about the manly way to get it done.
I'm always a fan of car maintenance. Little House in the Valley has 5 things to do this year for your car. I'd like to add a 6th to the list — check and correct your tire pressure every month.
What's simple is true, right? Mandurance has 3 easy rules for life.
Money Stuff
Let's say you've got financial problems. And your resolution this year is to get control and get on top of your money problems. And then you got mad at yourself when you ditched the resolution and bought the cool handsaw that you needed, right? Right. So now what? How can you get control for real? Andrea at So Over This has some advice from her own experience. It's good stuff. Check it out.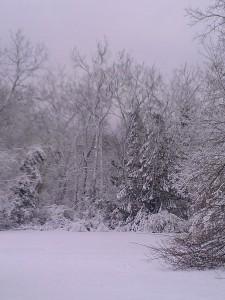 Budget Blonde has a post about spending money on a house or vacations/cars. The post mentioned net worth and that's what I got the most out of it. Does your net worth matter?
Man Vs Debt has a post on taking pictures to sell your stuff. I sell stuff all the time on ebay and Craigslist, and I have to say, his advice for how to take the right kind of pictures is spot on!
Do you know what a foreclosure does to your credit score? I had no idea, thanks Financial Samurai!
The Debt Myth has a great thing you should think about every time you pull out your credit card: obligation. Want to know what I mean? Then head over and read about the debt lifestyle!
No one likes to be called mean names. But when Funancials calls you a b!tch, you best listen. So, diversify your taxes, b!tch.
Other Stuff
Is honesty the best policy? Or is it modesty that's the best policy? Maybe both. Read what Modest Money has for you, then you decide, is modesty the best policy?
Leo Babauta has a great bit on what we're missing in our super connected world. As always, his stuff is worth checking out, and this post is no different.
Where does simplicity begin? How do you find it? Do you even want to find it? I've got the question, Becoming Minimalist has the answers.
How quickly do you get angry? Do you go from 0 to 60 in the blink of an eye? Well, Funny About Money has a story to let you know what you look like to others, haha.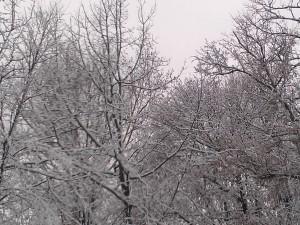 Moving sucks. Follow these tips from Edward Antrobus to make it suck a little less. Don't get me wrong, it'll still suck, but it'll just suck less if you listen to what he's got to say!
People buy lots of stuff they don't need. How do companies do it? How do they get you to buy their sh*t? Frugal Rules knows, and so should you.
Blue Collar Workman Around the Webernetubes:
Fearless Men Roundup 23
Frugal Habits Great Reads of the Month