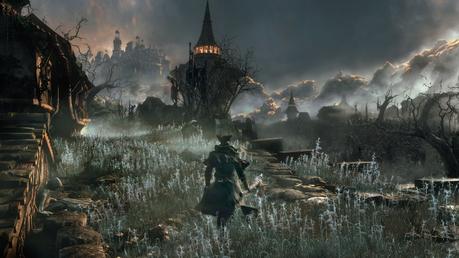 Patch 1.03 is now live for Bloodborne. The patch reduces loading times, adds item descriptions to loading screens, and fixes other various bugs.
From Software has pushed update 1.03 live to all Bloodborne owners. As promised, it reduces loading times by approximately 5 to 15 seconds. Another new addition is showing item descriptions instead of the game's logo on loading screens.
The suspend/resume bug was also fixed. The official list of notes –
from the Japanese blog
, can be found below.
Reduced loading times (by approx. 5-15 seconds; may vary by circumstance)
Fixed bug that left certain lifts and elevators inoperable
Fixed bug that resulted in bosses becoming immobilized
Fixed bug that left players unable to advance NPC events during multi-play
When the PS4 is put into Rest Mode during online play, the game will now return to the main title screen upon resuming play. This will resolve matchmaking issues related to Suspend/Resume
Other various bug fixes