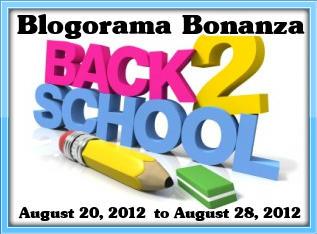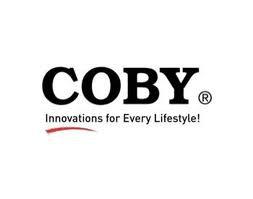 COBY was founded by Mr. Young Lee in 1991.   He created COBY with an ever-evolving product line to deliver consumer value.  COBY is a consumer electronics store that consists of TV, home theater systems, dvd players, tablet PC, photo, mp3 & mp4 players, digital alarm clocks, camcorder, headphones,  accessories and more.  COBY has rapid growth and offer different changes in their product line.

There growth is expanding by new product lines.  They offer their customers high quality technology products.  
COBY 7" HD VIDEO PLAYER has a high-resolution display.  You can watch video, music, photo on a 7" LCD screen.  It's great for on the go, in the car, traveling, for the kids, doctor's appointment and more.  I get the option to watch movies a full 1080p on my HGTV. It comes with extra accessories that include: stereo earphones, USB cable, 100-240V UL Listed AC Adapter, protective pouch , remote control and HDMI cable. When my kids get bored,  I can entertain them with cartoons or simply putting Barney on.   
COBY 7" HD VIDEO PLAYER is just the right size to fit in my purse.  
The COBY 7" HD VIDEO PLAYER retail price is between $79.99 to $100.  The price may vary at stores.   To view the 
COBY 7" HD VIDEO PLAYER visit them at COBY.  To view or buy other product form COBY go here.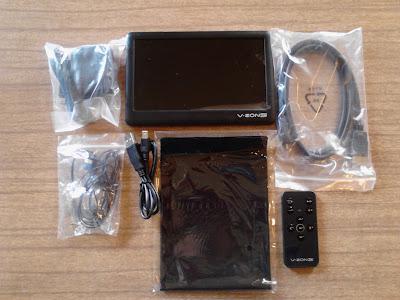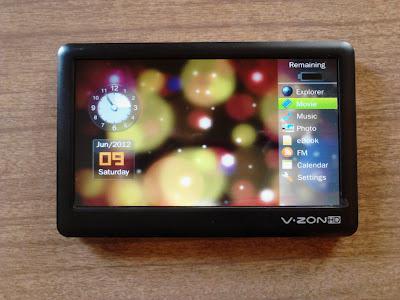 COBY 7" HD VIDEO PLAYER Features
Advanced processing supports 1080 video in a wide range of popular formats

Includes 4 GB or 8GB of Internal flash memory

Expandable memory with optional microSDHC card

Convenient remote control included

Calendar App included

Integrated stero speakers and 3.5 mm headphone jack

USB 2.0 Hi-speed for fast file transfers

Rechargeable Lithium-polymer battery (2200mAH)
To find out about their product deals or giveaways. Connect with COBY on 
Facebook
 and 
Twitter
.   
COBY is sponsoring the Blogorama Bonanza Back 2 School 2012 Event.  The event starts August 20th at 12:00 AM. Come back at 12:00AM to enter to win a 
COBY 7" HD VIDEO PLAYER
.  
Disclaimer:  I was not compensated for this post.  I received products from COBY to review and giveaway.  They have sponsored the Blogorama Bonanza Back 2 School 2012 Event.  I gave my honest opinion on the products reviewed.  I am not responsible for shipping or lost items for the prize  giveaway.   The sponsor is shipping the prize for giveaway.