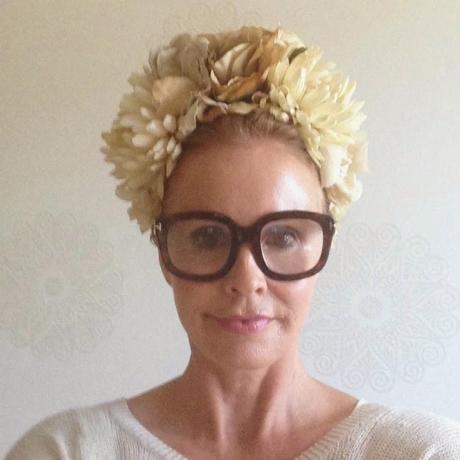 I am back from Blogher 2014!




The conference exceeded my expectations!


I am still processing what I learnednot only at the conference per say but alsowhat I learned from the experiences on what I call 

the margins

of the conference.


Next week I will be doing a recap of my favorite parts of Blogher 2014as well as a post on

Conference Self Care.


I have realized attending conferencesand even traveling aloneinvestment in self careis an investment in getting the most from any trip!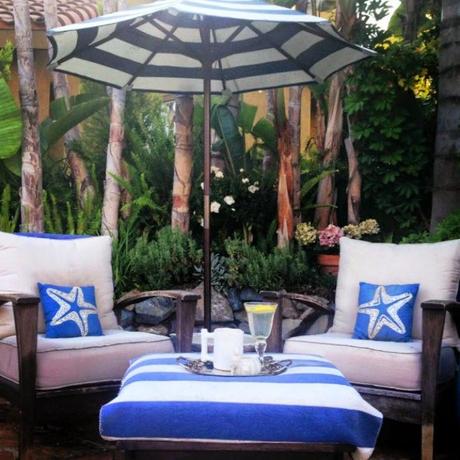 I have also  been to enough conferences and solo trips now to know

 to schedule two days down time upon my return.


Time to decompressand reengage with family and my home.When I get back from a tripnothing grounds me like getting my house in orderliterally.
Cleaning and gardening end up to be perfect opportunitiesto process what I have learnedandtime to let the emotion slide off the eventsleaving a clearer pictureof what I want to incorporate into not only my blogbut my life as well.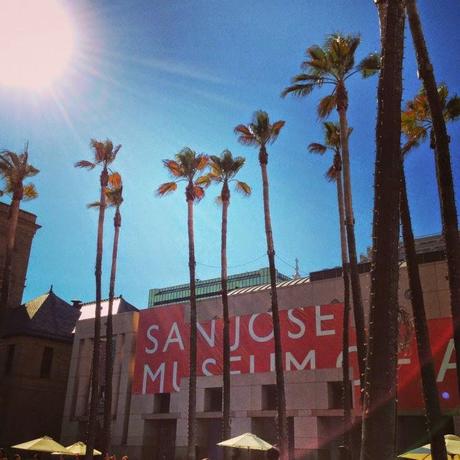 I was quite impressed with the beauty of San Josethe host city of the conference.I took the opportunity to walk most of the downtown areaand was most impressed with the amount of art in the area.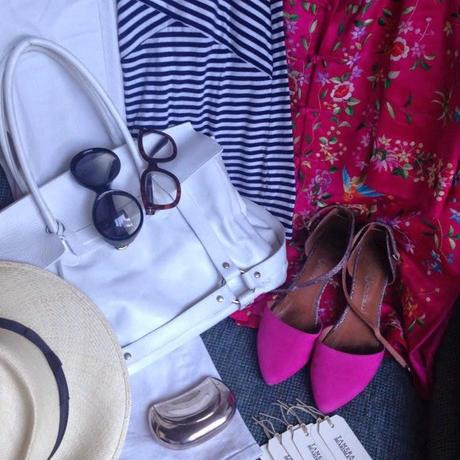 My packing system served me very well!I had made a list of all the activitiesand thenstyled an outfit for each occasion.This investment in timeenabled  me to enter each new event with confidence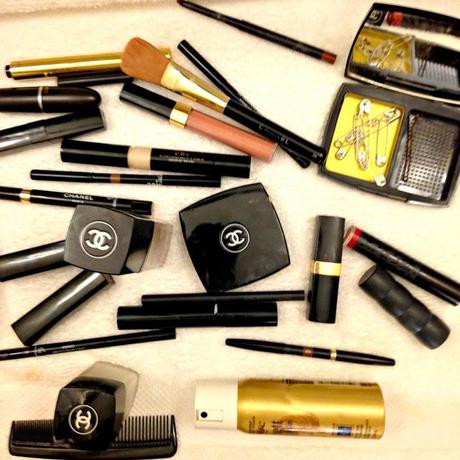 giving me againliterallyan opportunity to put my best face forward!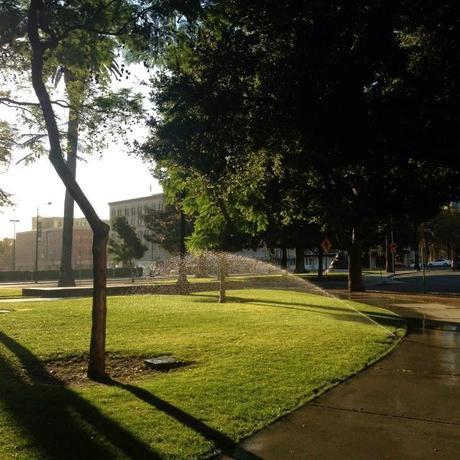 It was a beautiful morning walk from the hotel to the conferenceThe more I walkthe better I always feel!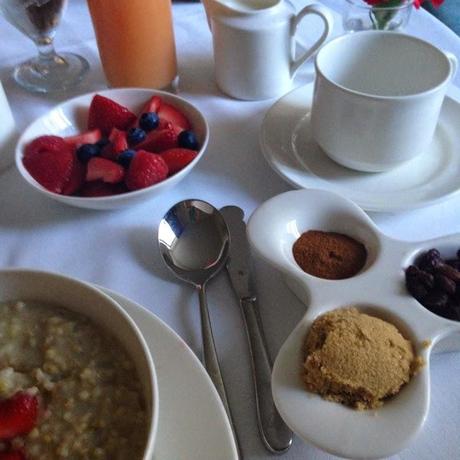 On  the mornings time permittedI treated myself to a healthy in room breakfast.I put much intent into any healthy choice I could makein order to get the very most from the trip ...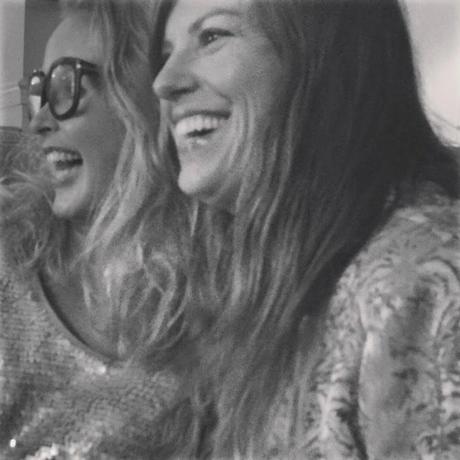 like happy moments reconnecting with old friends …


as wellthe ability to take full advantage of connecting with new kindred spirits!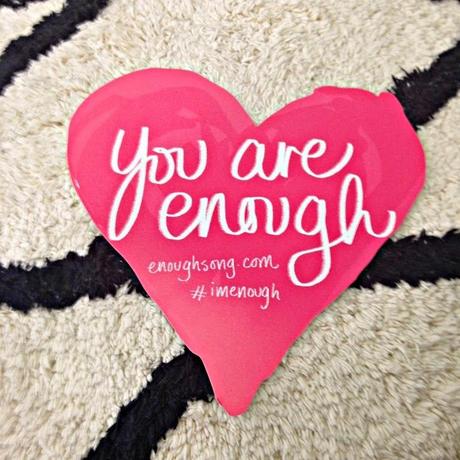 By investing in my system of 

Conference Self Care

I was able to seek out so many fabulous new ideas and vendorsas well as  luxuriating in time spent with so many fabulous women who made up the conference!
I consider my tripa great success!It was not without challengesbut just like anything in life the more we do something with the intent to learnthe better we get at it!
Next week I will be sharing not only my

Conference Self Care

ideasbut my

Blogher 2014 Highlight Reel 

as well!
Until then ….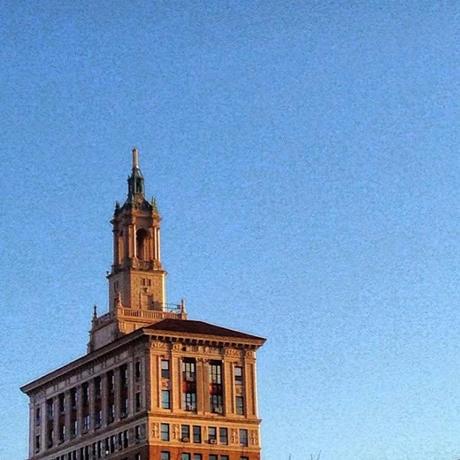 As always my friends


I wish you love and joy

as you style your life