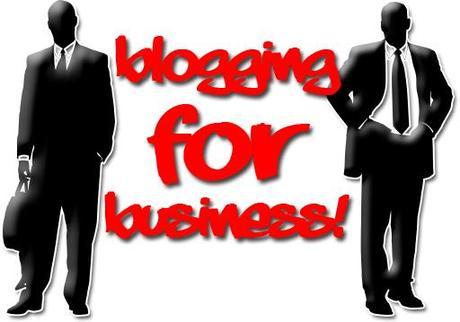 Bloggers need to choose their demographics carefully, especially if you're targeting a niche business. Your goal is to be seen as an expert in the field, which means you can't choose a blog niche based solely on the hope of monetization.
If that's your goal, a more accessible area such as celebrity gossip or diet tips might be a better fit. If you're blogging to businesses, you need to have your ducks in a row.
To target companies that manufacture plasma tables or the industries that use them, you should be skilled in one camp or the other. Maybe you have years of experience manufacturing plasma tables or you trained incoming employees on how to operate them when you worked for a manufacturer.
Either way, you should be able to draw upon years of experience and provide an insider's perspective on the process.
Timing is everything
There's a "best time" to post blog commentaries, but this can vary, depending on the businesses you're targeting. Maybe they're geo-specific and clustered on the East Coast, or in another country.
You need to post roughly when or just before your readers typically have a little down time, such as an afternoon break period or mid morning coffee run. Knowing your demographic is a principle of Blogger 101.
It's also paramount for you to choose an industry that has no shortage of material. Maybe you just found out that more companies are adding plasma cutting to their activities, or discovered a great new company that's creating custom tables for a great price.
If you don't have the material to work with, you're going to become frustrated and be tempted to abandon the blog. In fact, the majority of blogs do get abandoned, so you want to ensure that you don't become another statistic.
Remember the blogging foundation
If your blog is text-driven, you need solid writing chops to make this happen, but text isn't the only way to convey information. You can provide video tutorials, images, or even bring ghost bloggers on board.
Blogs should be mobile ready, and you need to conduct outreach in areas where the businesses already gather. Maybe there's a niche social media platform that caters to your field.
No matter what you blog about or which businesses you target, keep your goals firmly in mind. Are you blogging solely to share your knowledge and contribute to your industry, or do you want to make a living as a blogger?
Both are challenging pursuits, but each path entails a different approach. Be clear about your game plan going in.