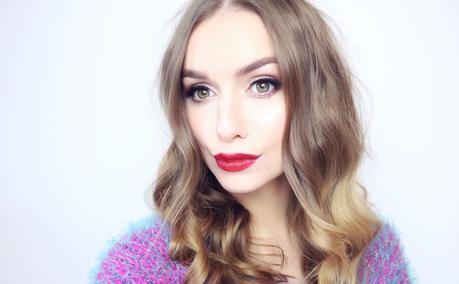 Welcome back to Thumbelina Lillie in all the glistening new 2016 glory! Happy New Year to each and every one of you! What have you gotten yourself into with this blog this year then...


A new year brings a whole new wave of inspiration, opportunities, adventures and all that other jazz. I have watched myself grow over these past three years of blogging, seeing how my interests have changed and my creativity grown as I've learnt new things. I'm delving into 2016 with a brand spanking new camera (post to come soon!) which will help me with some exciting content ideas that I have. Speaking of content, what can you expect this year? 
I feel like last year I did a whole lot of growing up. Despite still living at home (those house prices/that student lifestyle yo) I did a lot of self-realisation and a lot of my thinking changed. Don't fret, content isn't going to be changing too crazily - I don't wanna be loosing any of you loyal readers! You will still be getting your regular doses of beauty, fashion and the odd lifestyle posts but there will be extra things added here and there. Last year, some of my more 'talkative' and 'real life' posts were huge hits with you guys, and I would love to discuss lots of other topics/issues on this blog as well. Posts such as 'Let's Talk About Friendships' and 'Let's Talk About Organ Donation' naming two that I have loved writing for you all.
I'd love to know in the comments below what type of posts that you would like to see this year. I really appreciate your input and your thoughts mean a lot to me! Here's to a new and exciting year of blogging!

Megan. xo

Facebook - Twitter - Instagram - Bloglovin - Youtube

Check out my January advertiser - Loveable Vogue!