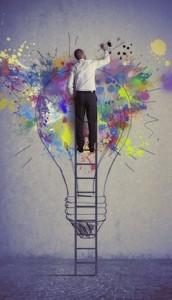 "The influence of mobile in particular is dramatically influencing how websites and blogs are used, and therefore, how they can be designed to achieve maximum conversion.
According to Pew Internet, more than 50% of all buying decisions are based upon online information. For local businesses whose sites are frequently accessed from mobile devices, that figure is even higher.
The end game for web marketing is converting traffic into profitable business outcomes. This is predominantly the role of your website. No surprises there.
When you consider the many ways for driving traffic to your website, including blogs, social media, and all forms of advertising, it's important to understand that some convert better than others." More from this article by Jeff Korhan>>>