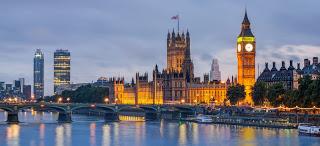 Trivia Night will be happening this Wednesday night, April 26th in the Loft at Professor Thom's at 8:30 PM, and the Special Category this week will be "England Trivia", seven questions about our great ally, in history and pop culture, in honor of St. George's Day (England's patron saint), which just happened on Sunday. The Q Train lightning round will be "Movies By Decade Trivia." I will give you the names of ten classic films, and you have to tell me the decade it was origin

ally released.


The Sneak Peek question for this week is:
"How many strikes make a perfect 300 game in ten pin bowling?"
We'll be back in the Loft on Wednesday night, as the Celtics have Game 5 of their playoff series then, and fans will take over the first floor. Sorry about the delay last week, and hopefully there won't be anything going on in the Loft before our Trivia Night, so we should get going on time this week. Seats will go quickly, so get in early. Hope to see many of you on Wednesday night for a great night of Trivia Q&A!