As soon as I heard about this little collaboration I could barely keep myself together *eeek*
Black Milk's prints are absolutely amazing, and then on the STYLE of the Lita boot or any other amazing concoction Jeffrey Campbell has planned.
The boots are completely irresistible, priced at an average of around $239 dollars each, then converting to pound, AND paying custom charges over seas it works out to be around £200 a pair, but considering just how perfect they are... this is a small price to pay!
The famous cosmic print (previously as leggings) has be translated into the high wedge below, and also the night lita!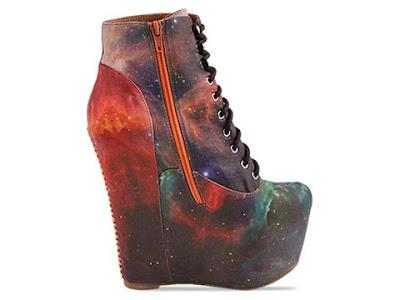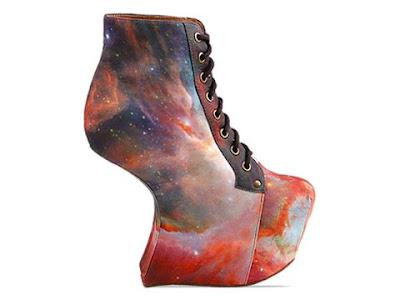 These 'Sick of Men' printed super wedges are my ultimate favourites and i can't wait to get my hands on a pair, I just HAVEEEEE TO!! They come in the Lita shape too!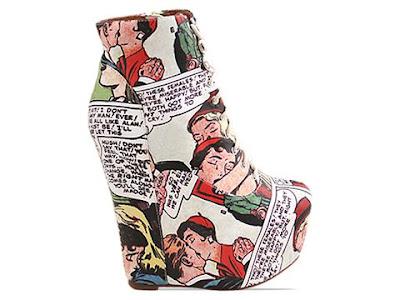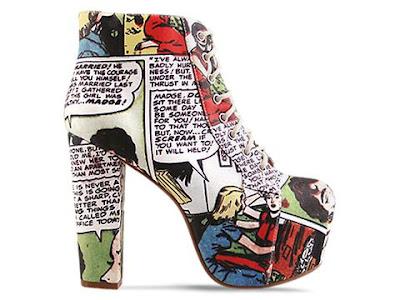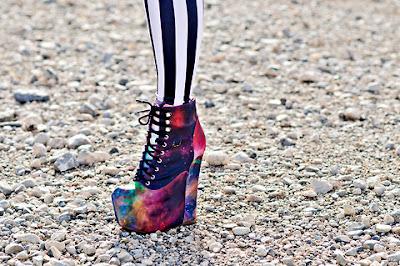 All these new prints and styles put my black Night Litas to absolute shame *covers face*. I still absolutely adore them though still... (highly appropriate in the snow)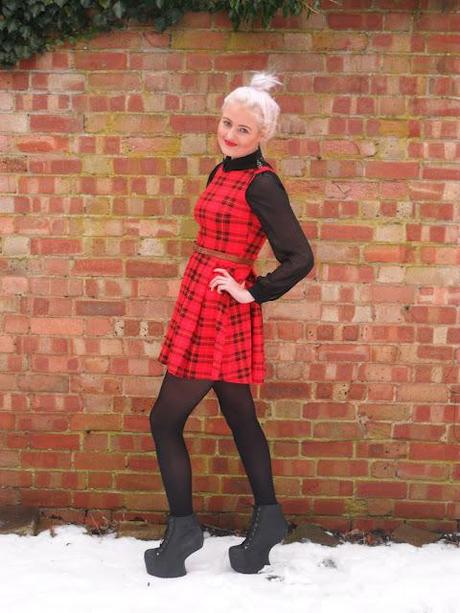 What do you think of this collaboration? Do you like it or should the brands have stayed separate?
Stay Cute,Jessiexoxo